Carnegie and Oceantera to jointly explore wave market of Southeast Asia
Carnegie Clean Energy has signed a memorandum of understanding with Oceantera to explore renewable energy opportunities of mutual interest in Southeast Asia region.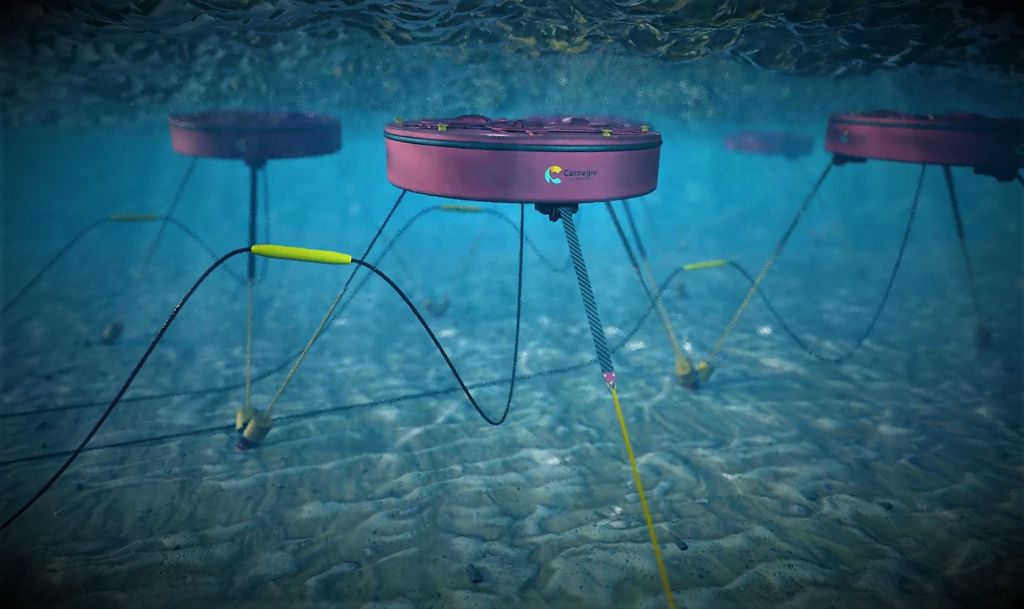 Through the memorandum of understanding, the parties will explore potential opportunities and identify the best targets for the development of regional wave energy projects, and those in other mutually agreed locations.
The non-binding memorandum of understanding reflects Carnegie's strategy to focus on its core capability as a wave energy technology developer with the goal to deliver future wave energy projects with partners around the world, the company said.
Carnegie believes that the partnership with Oceantera, a project development company formed by Aquatera and OceanPixel, has the potential to enhance its success via sharing commercial experience related to renewables and supporting the development of commercially attractive proposals for customers.
Oceantera has a strong understanding of power systems and renewable energy opportunities in Southeast Asia with a strong presence in the region, according to Carnegie.
The knowledge sharing that will be undertaken with Oceantera also supports Carnegie's market intelligence which feeds into the company's work to develop competitive CETO technologies.
Also, Oceantera and Carnegie will explore collaborative opportunities to utilise Carnegie's Garden Island Microgrid in Australia with a view to support the development of the wave energy industry.