Carnegie preps new CETO design for June wave tank tests
Carnegie Clean Energy has made significant progress on EuropeWave project as its starts building the equipment for wave tank testing of the new design for its CETO wave energy device.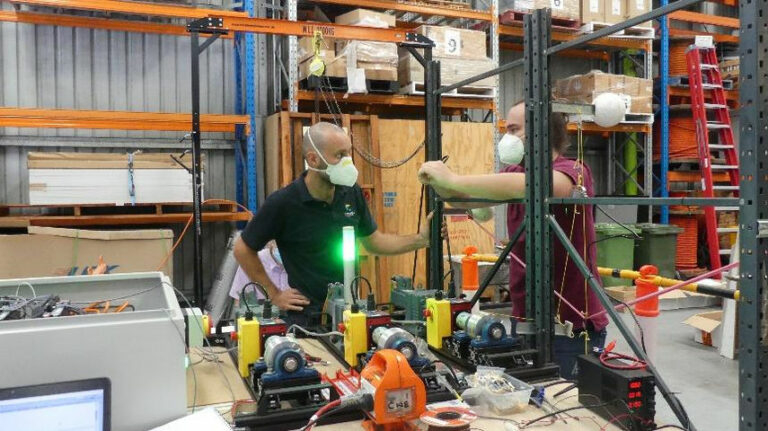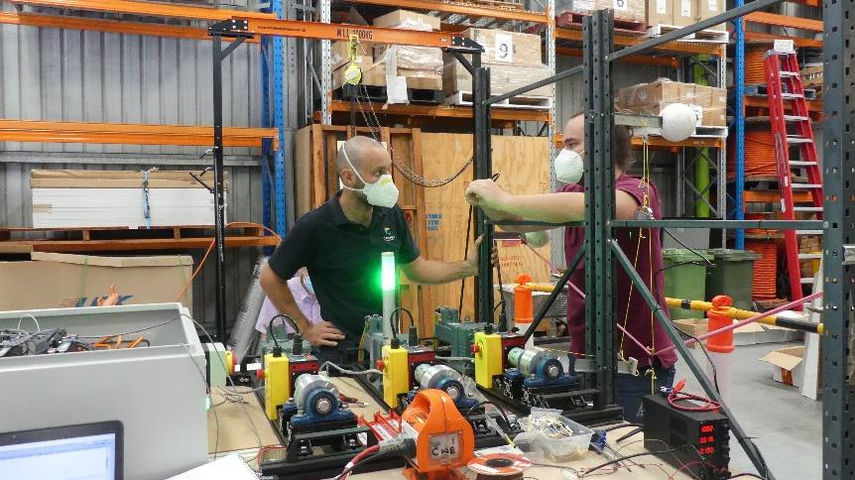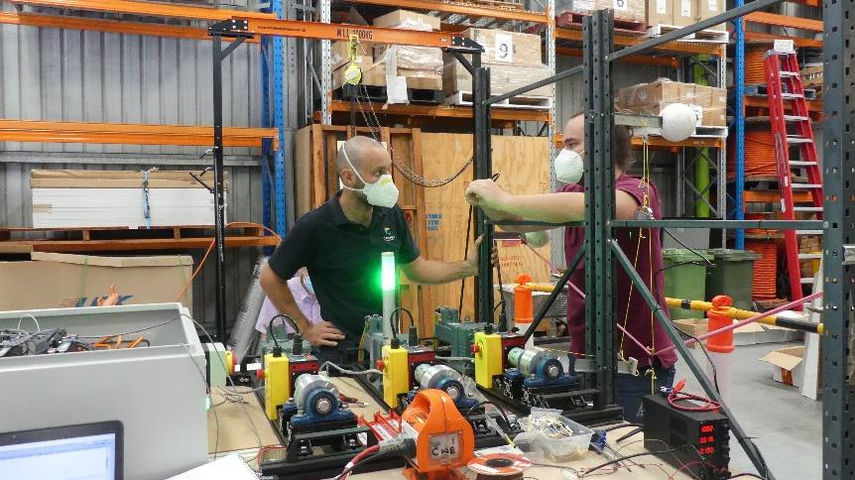 The EuropeWave project team, comprised of the company's subsidiary CETO Wave Energy Ireland and industry partners, have progressed the project deliverables, including design reports and preparations for the wave tank testing to be held at the Cantabria Coastal and Ocean Basin (CCOB) in Spain, in June 2022.
According to Carnegie, the new CETO device being developed as part of the first phase of the project is capturing nearly twice as much energy from waves than the previous design as a result of features such as multi-mooring and advanced controller.
Jonathan Fiévez, Carnegie's CEO, said: "The EuropeWave contract aligns with our commercial objectives. Key innovations and substantial design work have been made on CETO allowing the latest generation technology to now capture nearly twice as much energy from waves from the previous design.
"We are at the discussion table with industry decision makers to shape and accelerate the adoption of wave energy and support global efforts towards decarbonization and a more sustainable environment."
The new CETO concept design will be deployed either at the open-water facilities of the Biscay Marine Energy Platform (BiMEP) in the Basque Country, or at the European Marine Energy Centre (EMEC) in Scotland should the company make it to the final phase of the EuropeWave project.
The project is a collaboration between Wave Energy Scotland (WES), a subsidiary of the Scottish Government's Highlands and Islands Enterprise, and the Basque Energy Agency (EVE).
A total of €20 million in funding is provided for the three phases of the program, which runs from 2022 to 2026.
According to the company, the EuropeWave program provides an excellent basis for CETO development to follow with a shared overall objective to cultivate relationships with commercial partners and together unlock the roll-out of the technology.
Carnegie Clean Energy's Irish subsidiary was selected alongside six other companies to deliver the first phase of the program, after meeting rigorous selection criteria including the performance, survivability, availability and affordability characteristics of the proposed systems.
CETO Wave Energy Ireland will retain ownership of the intellectual property, the results and any physical models, prototypes or other test pieces produced during the project, Carnegie noted.
---
Follow Offshore Energy – Marine Energy
---