Overview page containing news articles
News
List of the highlighted articles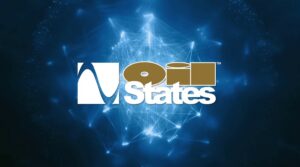 Oil States Industries, a subsidiary of Oil States International (OIS), is a major global provider of...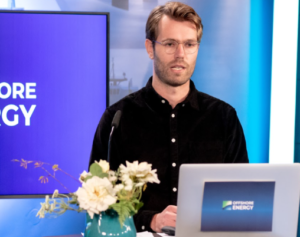 The Energy Talk features Mark Paalvast, Technical Director at MO4, as he shares views on how the ene...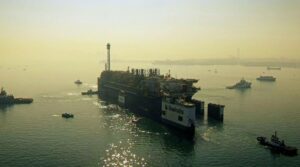 Dutch marine contractor Boskalis recently completed a record-breaking transport of the FPSO P70 on t...
Subscribe to the daily newsletter
Daily news in your inbox?
The latest news and in-depth stories Daily news and in-depth stories in your inbox