Floating Energy Systems introducing Stinger Keel
The UK-based engineering company Floating Energy Systems is developing the next generation hybrid floating wind foundation structure dubbed the Stinger Keel.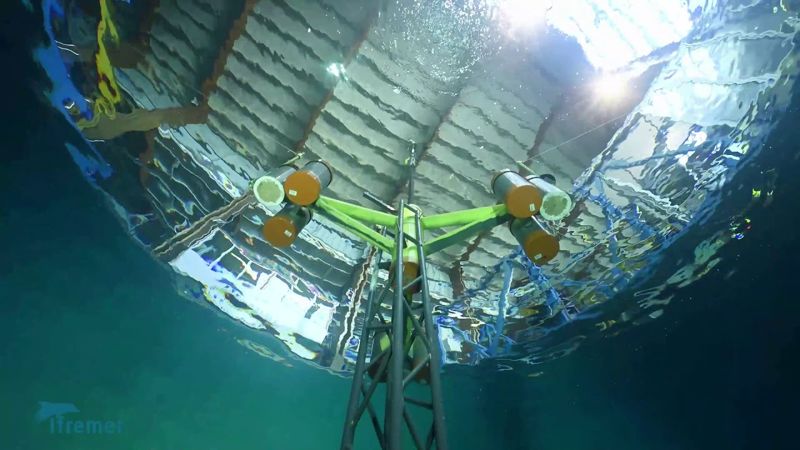 The company has conducted extensive wave tank testing programme with Ifremer at its deep water wave tank in France in September 2020.
Floating Energy Systems performed scale model simulations, in order to fine tune its computer models, and present numerical data to clients with confidence.
Supported by the services of project partners Innosea and Exceedence, Floating Energy Systems is one of the SMEs participating in Marine Energy Alliance (MEA) project, which aims to set this technology and business firmly on the road towards successful commercialization.
If you want to know more about Floating Energy Systems' Stinger Keel, check out the company's showcase below.
Related company
List of related companies