Overview page containing news articles
News
List of the highlighted articles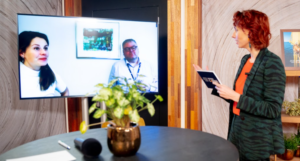 Roelinda De Groot, Senior Commercial Manager, North Sea, and Mikkel Søndergaard Pedersen, Technical ...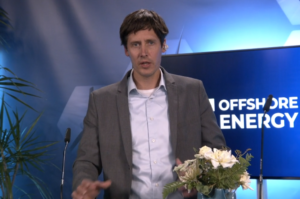 In this energy talk Joris Koornneef, a Strategy Consultant at the Dutch applied energy institute TNO...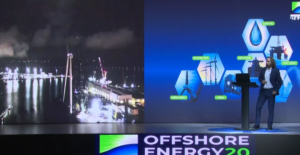 Offshore Wind and the Journey to Mainstream, discusses recent technological advances helping feed th...
Subscribe to the daily newsletter
Daily news in your inbox?
The latest news and in-depth stories Daily news and in-depth stories in your inbox