Overview page containing news articles
News
List of the highlighted articles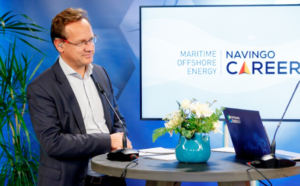 Anne Visser, Director of Operations at Navingo is joined by Geert-Jan Joosten, Managing Partner at S...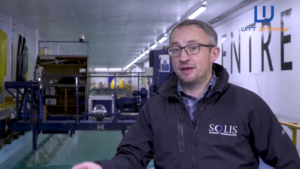 The next showcase brings an interesting presentation by WITT on how their system literally turns sub...


Wenverter Ltd. is a Scotland-based R&D company with the mission to solve the marine wave energy ...
Subscribe to the daily newsletter
Daily news in your inbox?
The latest news and in-depth stories Daily news and in-depth stories in your inbox