CETO wave energy device completes tank testing
Carnegie Clean Energy has completed the three-week tank testing campaign of its CETO wave energy device as part of the first phase of the EuropeWave Pre-Procurement Programme.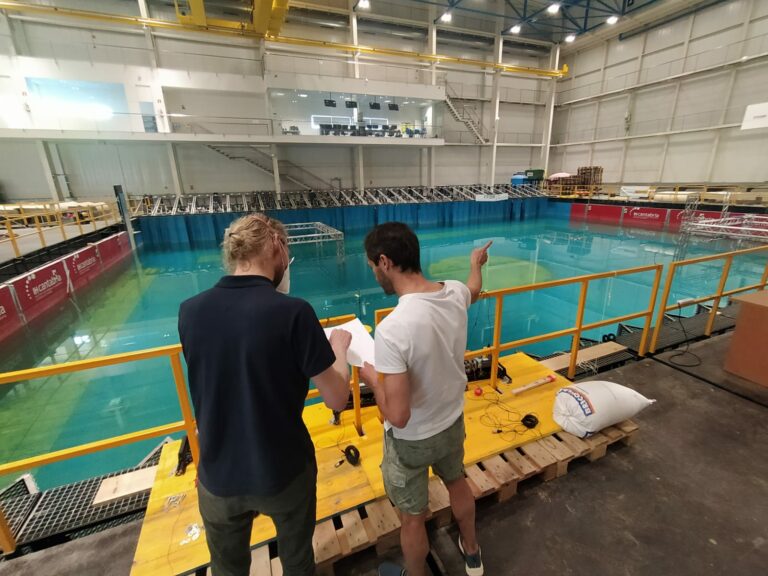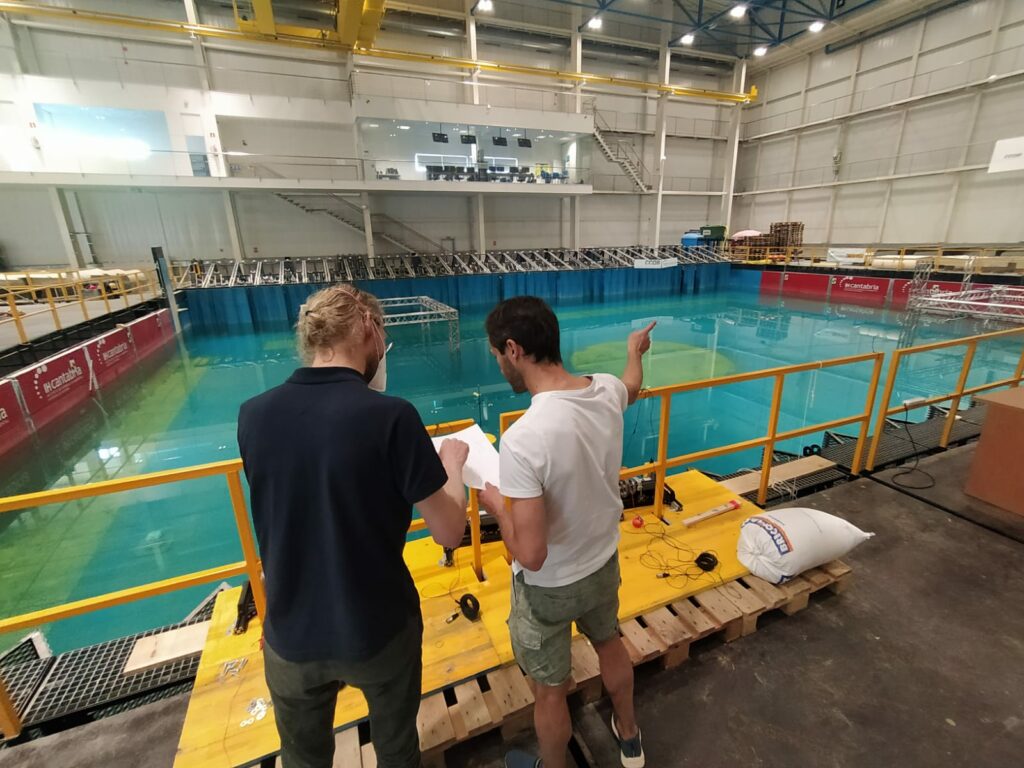 The CETO Wave Energy Ireland team completed the tank testing campaign at the Cantabria Coastal and Ocean Basin (CCOB) in Spain last week. 
This first phase included wave tank testing of a small-scale CETO model.
Test equipment was built for the campaign, including a control cabinet and power take off systems to control the CETO tank model.
According to Carnegie, the team conducted over 200 tests, tested three different controllers and two different mooring configurations and was "very pleased" with the performance.
The tank testing activities will be independently evaluated by the programme in order to validate the performance in the mandatory European wave conditions.
To remind, CETO Wave Energy Ireland was selected alongside six other companies to deliver the first phase of the EuropeWave programme.
According to the company, the programme provides an excellent basis for CETO development to follow with a shared overall objective to cultivate relationships with commercial partners and together unlock the roll-out of the technology.
The programme is a collaboration between Wave Energy Scotland (WES), a subsidiary of the Scottish Government's Highlands and Islands Enterprise, and the Basque Energy Agency (EVE).
The new CETO concept design will be deployed either at the open-water facilities of the Biscay Marine Energy Platform (BiMEP) in the Basque Country, or at the European Marine Energy Centre (EMEC) in Scotland should it make it to the final phase of the EuropeWave project.
The company will retain ownership of the intellectual property, the results and any physical models, prototypes or other test pieces produced during the project.
---
Register for Offshore Energy Exhibition & Conference:
---