CF Industries expands its clean energy team
Chicago-based hydrogen and nitrogen products manufacturer CF Industries has made appointments related to its clean energy initiatives.
Erik Mayer has been appointed vice president of clean ammonia growth. In this newly created role, Mayer will lead a team focused on the evaluation and development of CF Industries' blue ammonia capacity expansion.
Mayer has been with the company for 17 years, most recently serving as vice president of clean energy solutions. He also served as vice president of product management and ammonia, and held numerous roles at the Donaldsonville Complex.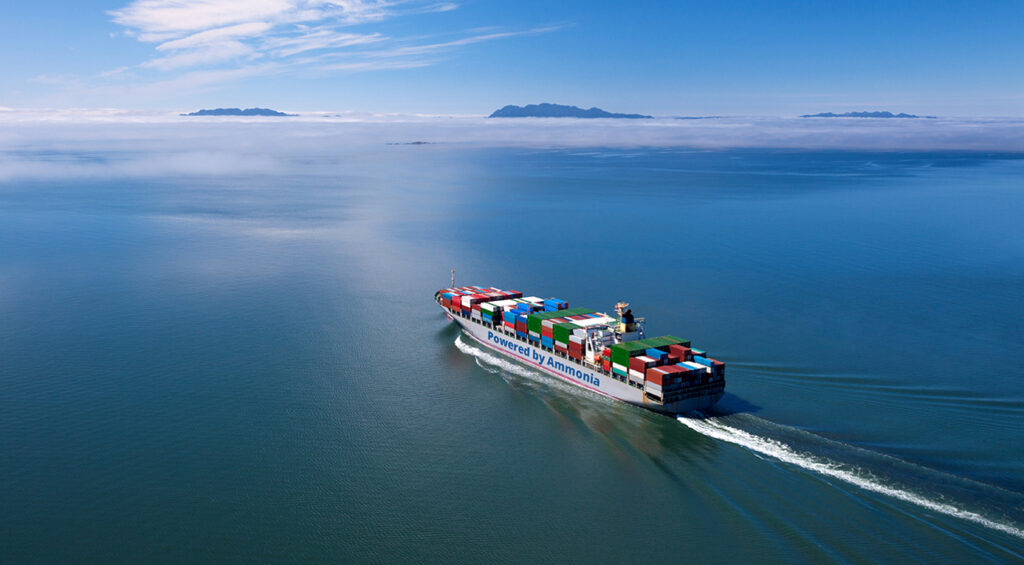 CF Industries has also appointed Lei Chen as vice president of clean energy solutions. In this role, Chen will head a team charged with working across the company and with potential partners to support the company's decarbonisation strategy and develop market opportunities for CF Industries to manufacture and sell blue and green ammonia.
Chen joins the company with 20 years of experience in the energy industry. Most recently, she was head of Business Development in Fuels for Alimentation Couche-Tard / Circle K. Prior to that, she held a number of commercial development roles with BP supply, trading, and downstream businesses.
Earlier this year, CF Industries became a strategic partner to Mærsk Mc-Kinney Møller Center for Zero Carbon Shipping, an independent not-for-profit research and development centre.
CF Industries thus committed to a long-term strategic collaboration and contribution to the development of zero-carbon technologies and solutions for the maritime industry.
CF Industries is said to be one of the world's leading ammonia makers and is supporting global decarbonisation by producing nearly 2 million tons of low-carbon ammonia production capacity by 2024.
Follow Offshore Energy's Clean Fuel on social media: