Chinese floating solar modules supplier on point for Ocean Sun's project
China-based GCL System Integration Technology (GCLSI) has provided solar modules for Ocean Sun's floating solar project in Albania, which will be expanded to 2MWp by the end of the year.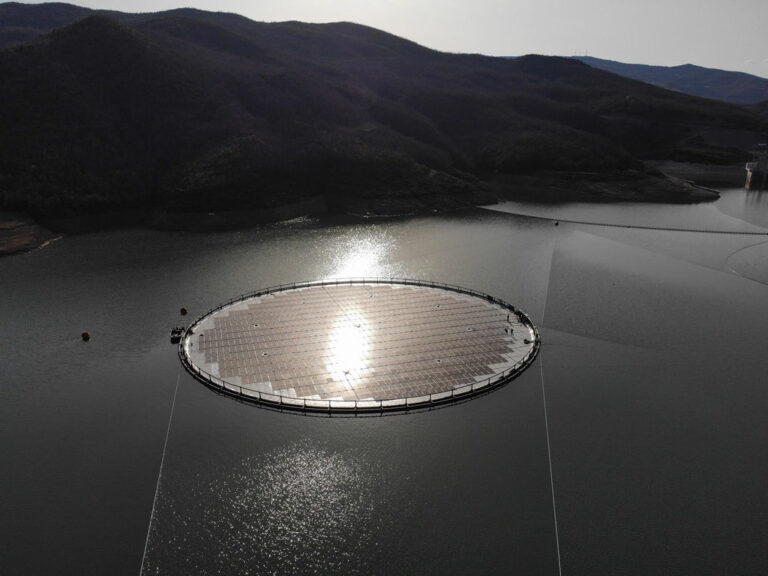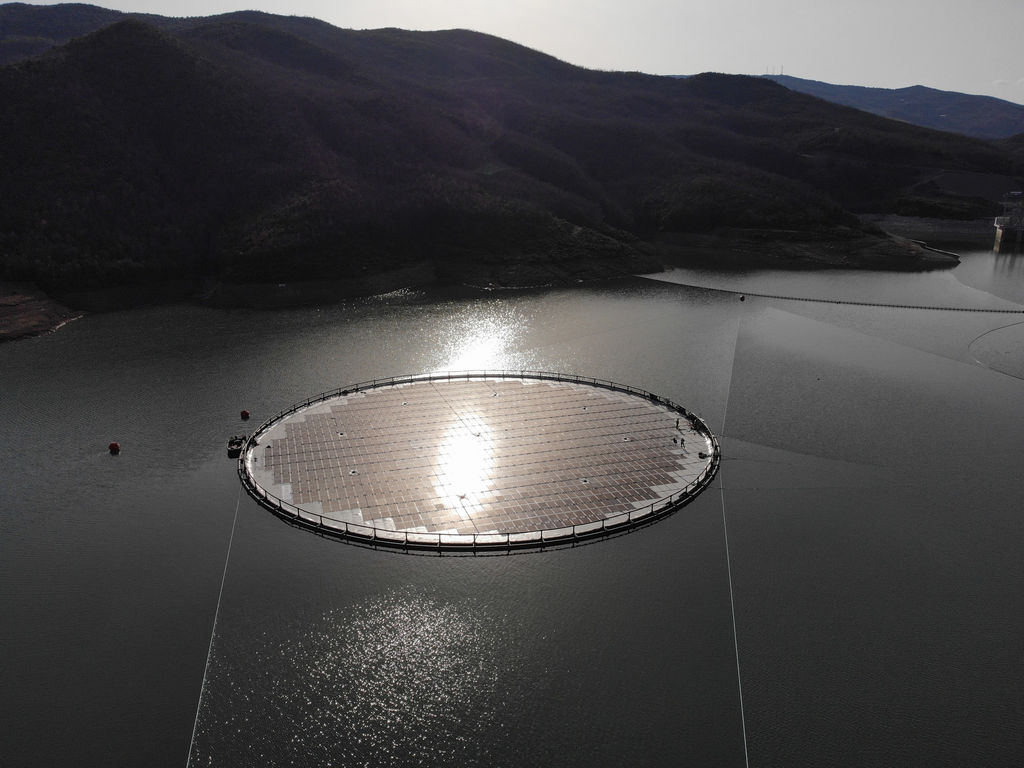 Working jointly with Ocean Sun, a Norwegian owner and developer of proprietary floating solar technology, GCLSI as a supplier, has provided solar modules to the 2MWp project on the Banja reservoir, the largest project of its kind in the region, which is now under construction.
The first implementation phase of the project comprises about 1600 solar panels, covering almost 4,000 square meters, with an installed capacity of 500kW. The unit was successfully deployed and connected to the Albanian power grid in April 2022.
The second phase will add a combined capacity of 1.5MWp, and the construction is estimated to be completed by the end of this year.
Thomas Kun Zhang, executive president of GCLSI, said: "We are proud that our patented modules have been chosen to play a key role in this major floating solar project in Albania. The cooperation identifies those products stamped by GCLSI have strong competitiveness in the global floating market."
Børge Bjørneklett, CEO of Ocean Sun, added: "The long-term collaboration with GCLSI has been excellent thanks to the high-performance modules and the professional and supportive GCLSI team."
To remind, Ocean Sun and Statkraft signed an agreement to construct a 2MWp floating solar power plant on Statkraft's 72MW hydropower plant in Banja in Albania.
The first 500kW floater was successfully built and connected to the Albanian grid in June 2021. However, only a few weeks later the floater and two connected barges experienced an incident during a storm.
Following the incident, Ocean Sun has conducted a thorough root cause analysis and implemented a design for high winds and new operational practices. These have been verified by meteorologist and naval architects from well reputed third-party institutions.
After that, Ocean Sun and Statkraft completed the re-installation of the first floater, and are currently working on the second phase of the project.
---
Follow Offshore Energy – Marine Energy
---