Chinese Investors Interested in Cash-Strapped Hanjin Subic
Two Chinese shipbuilders have expressed interest in taking over the debt-ridden Hanjin Heavy Industries and Construction Philippines (HHIC-Phil), a Philippine-based shipbuilding brand of South Korea's Hyundai Heavy Industries Corporation.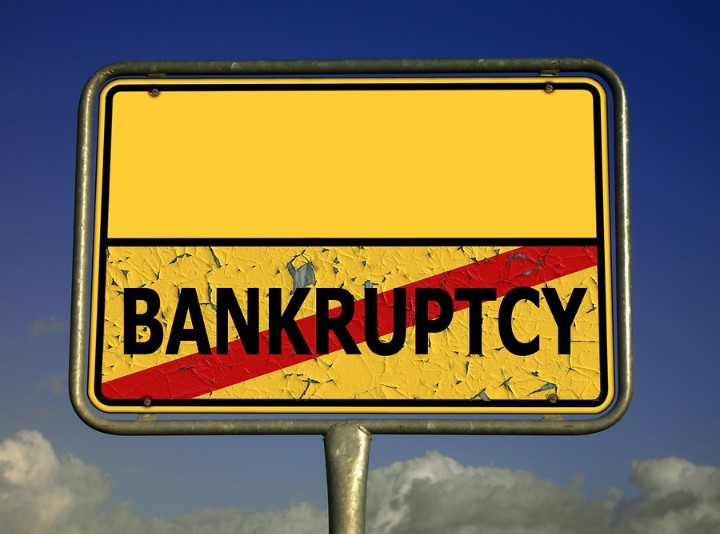 The information was announced by Philippine News Agency, citing Ceferino Rodolfo, Department of Trade and Industry (DTI) Undersecretary and Board of Investments (BOI) Managing Head.
According to Ceferino, his office has received queries from representatives of two Chinese companies, which remained unnamed. As disclosed, one of the companies is state-owned, while the other is private.
The expression of interest comes on the heels of HHIC-Phil's petition for rehabilitation filed at the Regional Trial Court in Olongapo City last week, with which the struggling shipbuilder is seeking government assistance in finding investors to help overcome its financial hurdles. The filing followed the shipbuilder's defaulting on over USD 400 million loan and has been described as one of the biggest bankruptcies in the Philippines.
Specifically, Hanjin has accrued a total of USD 1.3 billion outstanding loans – USD 400 million from Philippine banks and USD 900 million from South Korean lenders, PNA reported.
HHIC Phil was established in February 2006 by Hanjin Heavy Industries and Construction, and the yard has been involved in the construction of tankers, container ships, gas carriers and offshore platforms.
The shipyard took a major blow during the slump of the shipbuilding sector a few years ago, pushing the company to cut costs and resulting in the layoffs of over 7,000 people.
According to the data from VesselsValue, the shipyard has 20 ships under construction, including ten set for delivery this year, eight in 2020 and two in 2021.