Consortium lands five-year deal for BP's Gulf of Mexico assets
UK-headquartered oil and gas giant BP has handed out a long-term deal for its offshore assets in the U.S. Gulf of Mexico to GW Integrated Solutions LLC (GWIS), a consortium consisting of Australia's Worley and Grand Isle Shipyard (GIS).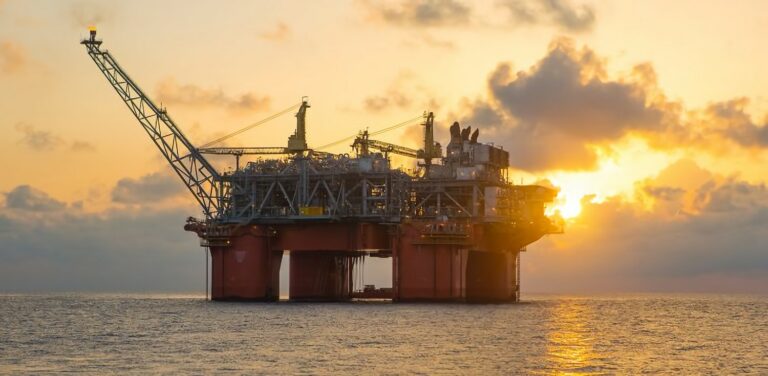 Worley disclosed on Tuesday that GWIS was awarded a contract to provide engineering, procurement, fabrication and construction services to BP-operated offshore assets in the Gulf of Mexico. These assets include five platforms: Argos, Atlantis, Mad Dog, Na Kika and Thunder Horse.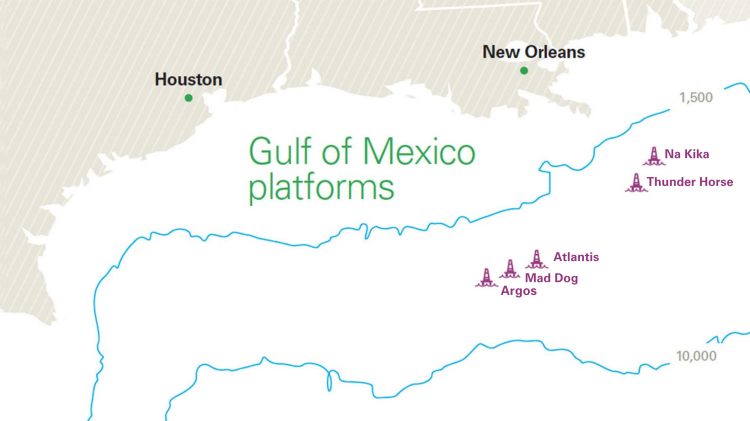 The Australian player outlines that the new contract is a continuation of a previous five-year master services agreement for similar services announced on 23 February 2017.
Chris Ashton, Chief Executive Officer of Worley, remarked: "We are pleased to strengthen our decades-long relationship with BP and to deliver services for these offshore assets in the Gulf of Mexico with a focus on deriving operational efficiency through digital enablement."
Furthermore, the new five-year deal is expected to include brownfield projects, turnarounds and repair orders, enabling life extension of BP's existing offshore assets in the Gulf of Mexico. To this end, the consortium will use technology and digital tools, including EcoSys, Microsoft's HoloLens and Power BI, for "efficient project delivery" under the contract.
Worley further explaines that its services will be led by its Houston operations with support from its Global Integrated Delivery (GID) team in India.
When it comes to BP's recent activities in the Gulf of Mexico, it is worth noting that the energy giant shut in production at its Na Kika platform and is also shutting in production and evacuating all essential personnel from the Thunder Horse platform ahead of an expected impact by Hurricane Ian.
On the other hand, Worley has been busy securing new deals over the past few months, including the ones with Shell, Chevron, Santos and Saudi Aramco. In addition, the Australian engineering company recently backed an industry initiative, which aims to eliminate methane emissions from the upstream oil and gas industry by 2030.