Worley lands 10-year deal with Chevron
U.S.-based energy giant Chevron has awarded a long-term deal to Australia's engineering company Worley for the provision of multiple services to its portfolio of onshore and offshore assets scattered around the world.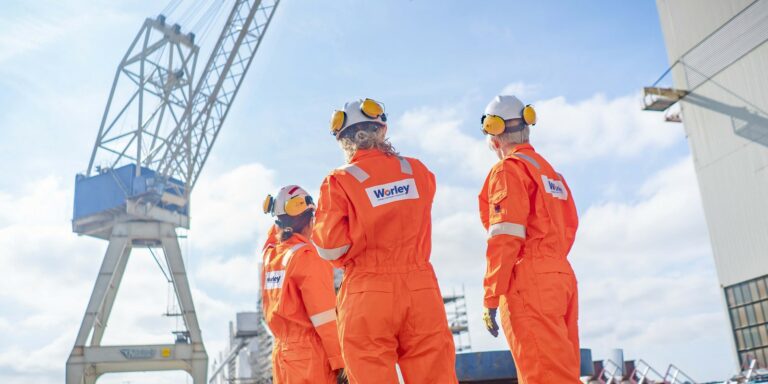 Worley informed on Thursday that it had secured a global master services agreement with Chevron for a ten-year period.
Chris Ashton, Chief Executive Officer of Worley, remarked: "We are pleased to be supporting Chevron's assets worldwide, consistent with our purpose of delivering a more sustainable world."
Under the terms of this deal, the Australian engineering player will provide services to Chevron's upstream, midstream, and downstream assets including project development for onshore and offshore assets.
Furthermore, Worley will provide engineering and project-related services including working with the U.S. giant's digital enablement specialists to optimize ways of working and improve efficiencies.
The Australian company says that these services will be executed by its global offices with support from its Global Integrated Delivery (GID) team in India.
When it comes to Worley's most recent deals with other major players in the energy industry, it is worth noting that the company inked a three-year engineering and procurement (EP) services deal with Shell last month.
While it was revealed that this deal encompassed five of Shell's assets in the U.S. Gulf of Mexico (GOM), the names of the assets were not disclosed.