CoolCo finalizes regulatory review process for NYSE listing
Bermuda-based Cool Company (CoolCo), an owner, operator and manager of LNG carriers, has concluded the regulatory review process for listing its shares on the New York Stock Exchange (NYSE).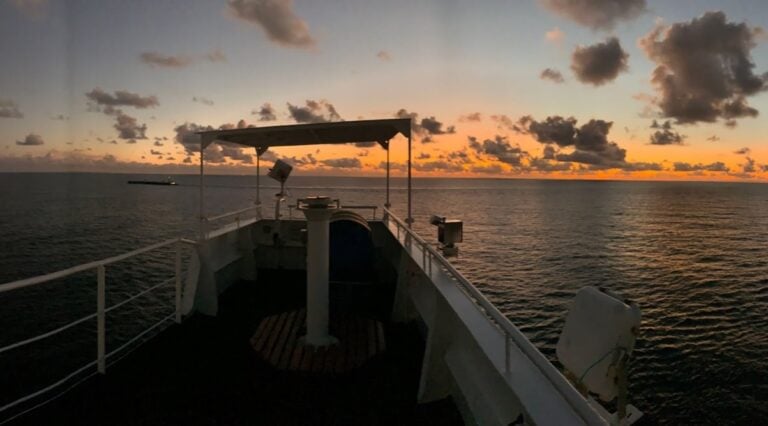 On 14 February, CoolCo announced it had filed a registration statement with the U.S. Securities and Exchange Commission (SEC), with the intention of directly listing its shares on the NYSE.
On 10 March, the company provided an update stating that the U.S. regulatory review process has concluded, following which it has filed an acceleration request asking the SEC to declare its registration statement effective on 14 March 2023.
In connection with the listing of the company's shares on the NYSE and to facilitate the transfer of the its shares between the NYSE and Euronext Growth Oslo, CoolCo said it will amend the registration structure for its shares.
A trading suspension of the company's shares will be required in connection with the reregistration process.
Furthermore, CoolCo will change its ticker code on Euronext Growth Oslo from "COOL" to "CLCO" when trading resumes following the trading suspension.
The company noted it is currently finalizing administrative processes in relation to the reregistration process. Once these processes are concluded, CoolCo will confirm the dates for the expected trading suspension and the listing date.
The formation of the shipping company was finalized in 2022 with Eastern Pacific Shipping and Golar LNG as shareholders.
CoolCo owns eight TFDE LNG carriers it acquired from Golar LNG as well as four LNG carriers bought from Quantum Crude Tankers Inc, an affiliate of Eastern Pacific Shipping (EPS).
One of the LNG carriers will be sold to Norwegian shipping company Höegh LNG for $184.3 million. Specifically, the 2013-built LNG carrier Golar Seal with 160,000 cbm capacity will be sold to Höegh LNG under the agreement which was reached last month.
The transaction is expected to close on the redelivery of the vessel from its current charter in late March or April 2023. The buyer intends to subsequently employ the vessel in the carrier market on a term time charter.