COSCO Shipping to Sell OOIL Shares to Restore Public Float
COSCO Shipping Holdings Co revealed plans to sell up to 15.1 pct of the total issued share capital of Orient Overseas International Lines (OOIL).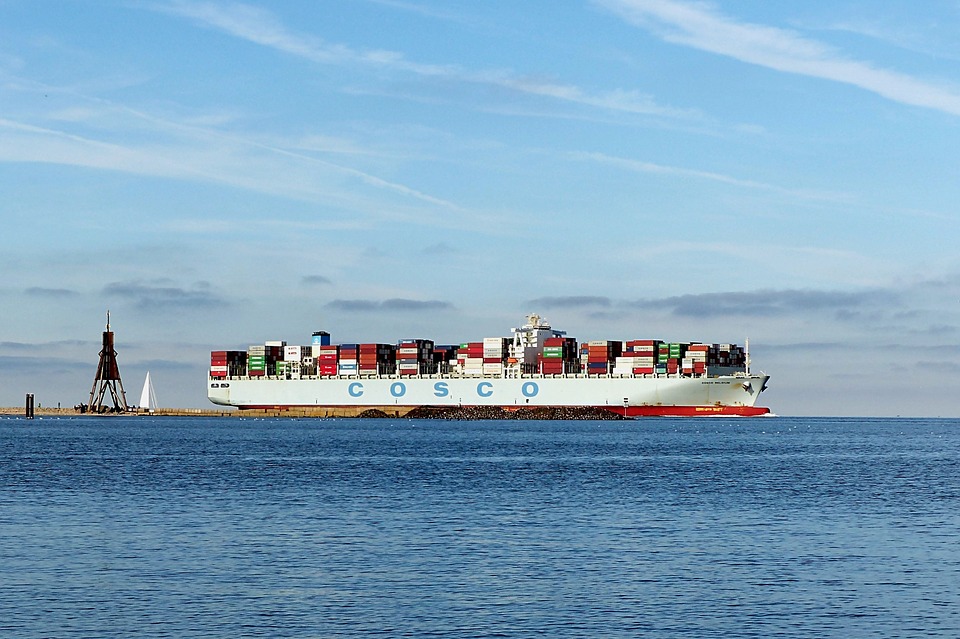 COSCO said that the sale plan will only take place in the event the public float of OOIL falls below 25 pct as required under listing rules and to the extent that would restore public float.
The Chinese major plans to sell up to 94,494,789 OOIL shares at the sale price of HKD 78.6, bringing the total value of the sale to HKD 7.43 billion (USD 947 million).
The announcement is being made following approval from the Chinese anti-trust body for COSCO's USD 6.3 billion takeover of OOIL at the end of June.
The approval came in the nick of time to enable COSCO to meet its previously set date for the completion of the acquisition, which was scheduled for the end of June.
Once the merger is completed, COSCO would hold 90.1% of OOIL, thus becoming the world's third-largest container carrier. COSCO would have a combined fleet of 400 vessels, with capacity exceeding 2.9 million TEUs including orderbook.