Cruise Lines Call for Improved Infrastructure in East Med
Regional volatility and the small available pool of cruise-ready ports are some of the key challenges obstructing the growth of cruising in the East Med, representatives of three of the world's biggest cruise lines told the 5th Posidonia Sea Tourism Forum in Athens.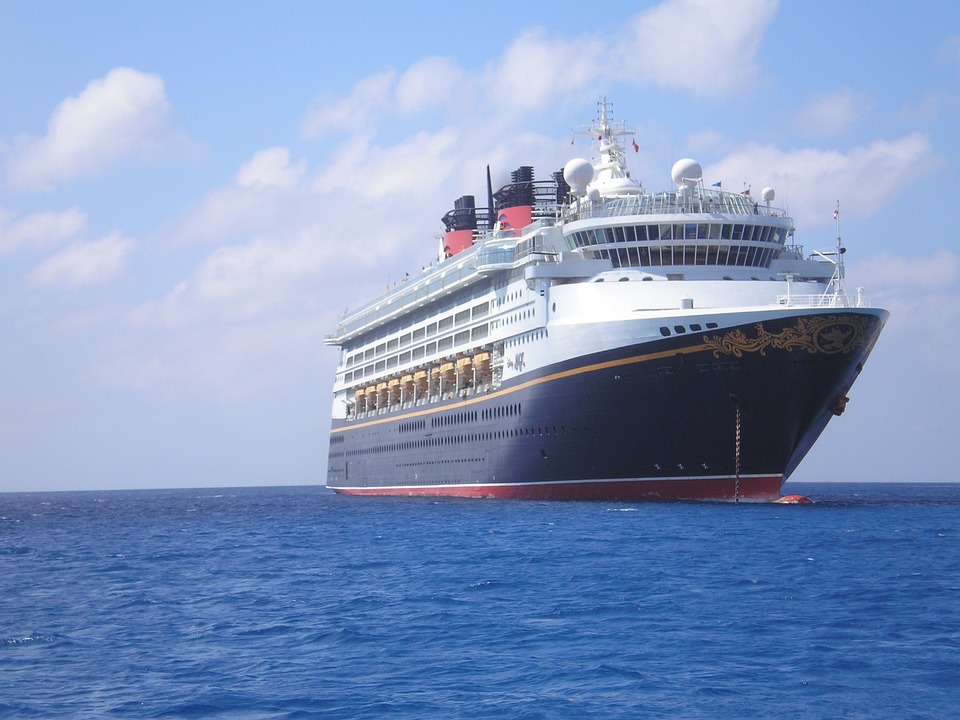 With a 7% projected increase in cruise passengers for Greece alone estimated for this year according to Greek Minister of Tourism, Thanasis Theocharopoulos, the challenges are likely to be accentuated for the near future until ongoing infrastructure improvements materialise.
"Our aim is for our ports to become more attractive to cruise operators from an infrastructure point of view in order for Greece to fully capitalise on the vast potential of the cruise sector and increase its contribution to the country's economic growth," he said.
In spite of the existing challenges, Disney Cruise Line returns to Greece this summer with nine and 12-night itineraries connecting marquee Aegean ports with Venice and the Adriatic and MSC is adding a fifth ship in East Med increasing its available capacity by 26.4%. Another ship will be deployed by MSC in 2020 to fuel capacity by a further 25%.
But growing guest numbers will put further pressure on existing infrastructure at traditional ports of call as the extra capacity cannot be dispersed to smaller, but equally attractive destinations which are still not cruise-ready.
"Disney Cruises ships can approach only six Greek ports and that's a shame," said Paul Britton, Manager, Marine Operations, Ports and Itinerary Planning, Disney Cruise Lines, which is returning to Greece this year with port calls in Piraeus, Santorini, Mykonos and Katakolo.
"We need to have proper facilities and adequate infrastructure to serve and cater to our big ships," Alexandros Fan, Product and Buying Corporate Shorex Excursions, MSC Cruises added.
The Greek government is aware of the challenges and the wants of cruise companies and is working towards addressing the issues to alleviate stakeholder concerns.
"The development of the cruise sector and the establishment of Greece as a major sea tourism destination are strategic priorities for us. The continuous promotion of Piraeus and Heraklion as home ports, the increase in the number of home ports across the country, the improvement of our infrastructure and facilities are some of the initiatives we have taken to upgrade our product and pave the way for investments," Minister Theocharopoulos concluded.