CSV Normand Pacific Stays with Prysmian
Prysmian has exercised its option to extend the firm contract for the construction support vessel (CSV) Normand Pacific, Oslo-listed Solstad said on Tuesday.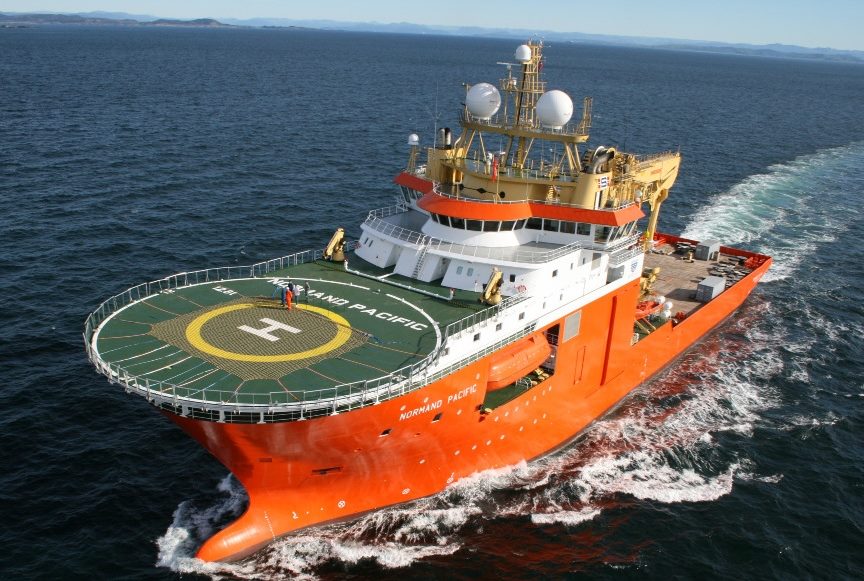 The Normand Pacific has been on charter with Prysmian since August 2016.
The new two-year deal will see the vessel fixed with Prysmian until December 31, 2021.
In addition, the subsea cables specialist has the option to extend the contract for 3 years beyond the firm period, Solstad noted.
The vessel, of Skipsteknisk ST 256 L CD design, has a length of 122 meters and a beam of 23 meters. It was built in 2010, and can accommodate 120 people onboard.
The commercial terms of the contract have remained confidential between the parties.
Subsea World News Staff