Current CEO leaves Gasum
The current CEO of Finnish energy company Gasum will leave her position and the recruitment process for the replacement will begin immediately.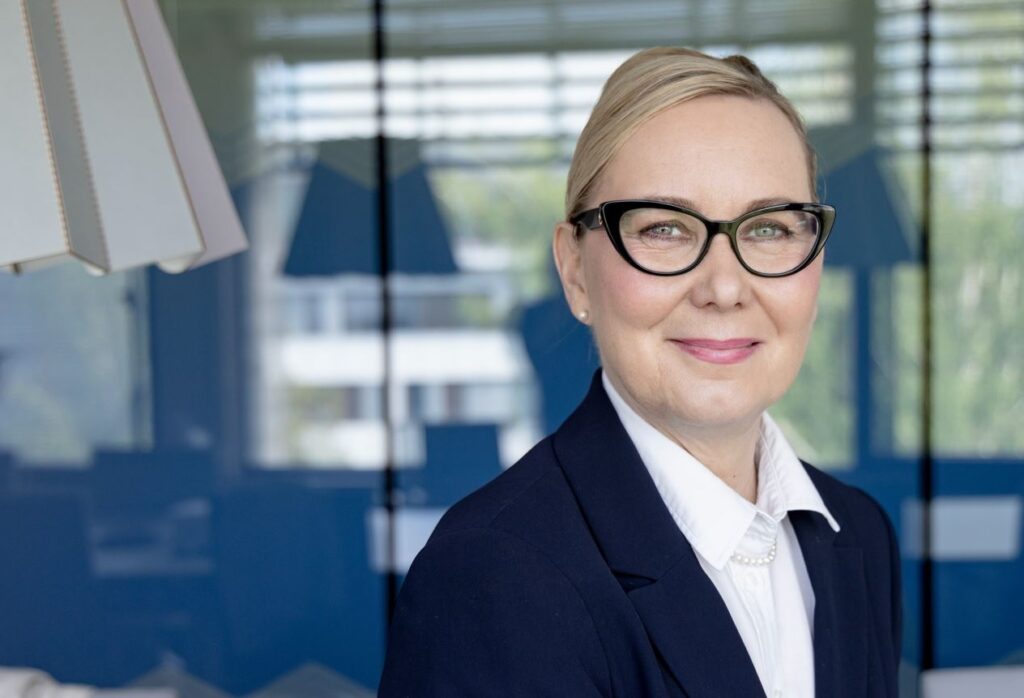 Johanna Lamminen has served as the chief executive officer of Gasum since 2014.
After she announced her departure, the board of directors has appointed Kai Laitinen as interim CEO. This is effective 1 September 2021. Meanwhile, Laitinen is the current CFO.
Nevertheless, the company says the recruitment process for a new CEO will begin right away.
Chairman of the board Elina Engman said that under Lamminenm the company has made great achievements.
"We have built a Nordic energy company that provides clean energy to industry, shipping, and transport, not to forget the biogas market and the circular economy. The company has a clear goal," said Lamminen.