DEA names Egypt branch general manager
German oil and gas company DEA Deutsche Erdoel AG has named a new general manager of DEA Egypt.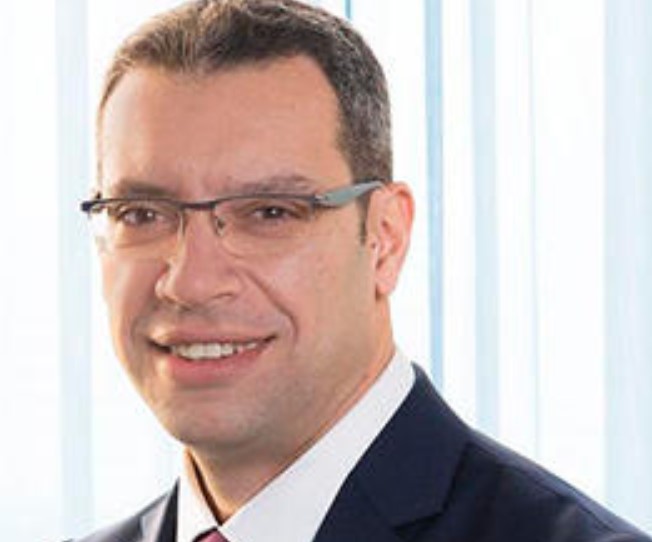 DEA said on Tuesday that Sameh Sabry was chosen to take the position and that he would take over the responsibilities as of August 1, 2018.
During the handover ceremony, the company CEO Maria Moraeus Hanssen participated in a farewell reception for Thomas Radwitz who was the general manager of DEA Egypt for nearly three years. Radwitz will become a board advisor in DEA's head office in Hamburg.
Sabry joined DEA Deutsche Erdoel AG ten years ago and had been assuming different managerial roles mainly in North Africa and Europe. He gained experience in leading positions such as the general manager of DEA's branch in Algeria or as deputy of the general manager of DEA Egypt branch for extended periods of time.
In her speech at the reception, Moraeus Hanssen said: "He (Sabry) knows DEA Egypt by heart, is well connected and respected, and starts his new job with great competence and a strong DEA spirit."
Sabry, the future general manager of DEA Egypt, added: "I am looking forward to DEA's upcoming tasks in Egypt. One of my priorities will be to execute our existing projects in the country in order to deliver sustainable growth."
As for Radwitz, he supported the advanced project implementation of the West Nile Delta Project in conjunction with BP as operator. He conducted all negotiations on the extension of DEA's Gulf of Suez assets and stabilized production in Disouq.
He was also the driving force of the Disouq phase B project expected to expand gas production in the near future.
During his tenure in DEA, Radwitz, apart from Egypt, also worked in the U.S., Germany, Libya, Turkmenistan, the United Kingdom.
DEA CEO meets Egypt's Petroleum Minister
During her visit, Moraeus Hanssen also met with Egypt's Petroleum Minister Tarek El-Molla to reinforce DEA's continued commitment to Egypt.
She pointed out during the meeting that the DEA was targeting to double its production levels through an investment program that exceeds 500 million US dollars, within the coming two years.
The CEO also renewed DEA's interest to look into further opportunities like exploration licenses. DEA is currently evaluating the blocks offered in EGAS' latest bid round.