DeepOcean Buys Delta SubSea to Expand US Presence
DeepOcean has acquired Delta SubSea and expanded its presence into the US Gulf of Mexico.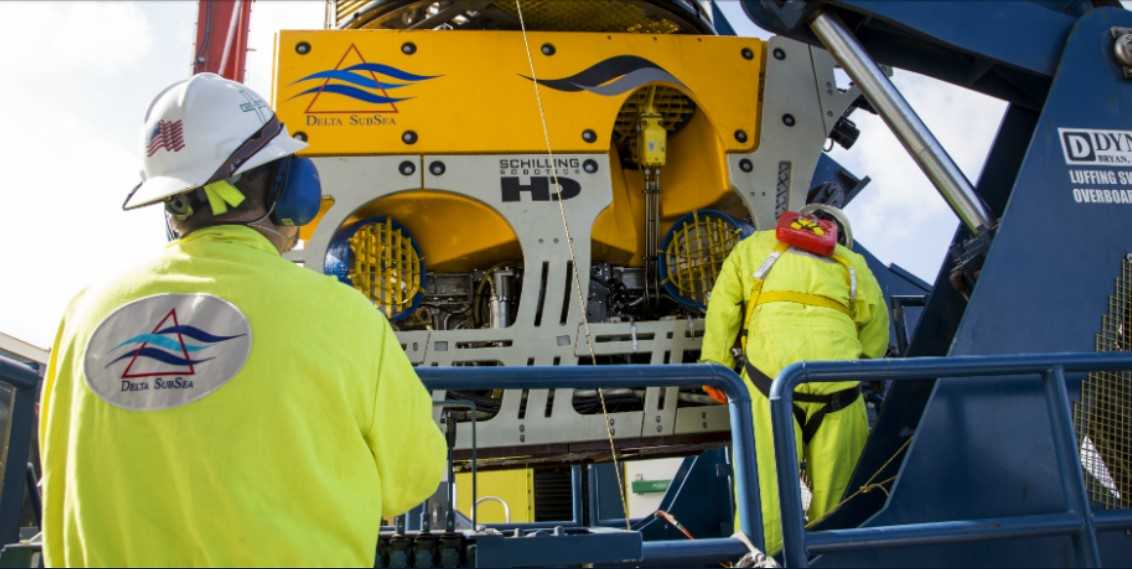 Delta SubSea is the provider of inspection maintenance and repair (IMR) and light construction services with a strong focus on the US Gulf of Mexico (GoM), with international operations such as West Africa, Trinidad & Tobago and Guyana.
The company owns and operates ten Schilling manufactured remotely operated vehicles (ROVs) from its operating base in Montgomery, Texas.
This acquisition will allow DeepOcean to expand its current operations in the Mexican segment of the GoM into the US segment of the GoM. Delta SubSea will also be DeepOcean's vehicle for offshore renewables projects in US waters, the company noted.
"We are excited that Delta SubSea's President Scott Dingman and the Delta organisation have decided to join DeepOcean. Scott will play a key role in DeepOcean's GoM activities," said Ottar K. Mæland, DeepOcean's interim CEO.
Scott Dingman, president of Delta SubSea added, "I view this as a great opportunity to continue to build on the successes of Delta SubSea and DeepOcean. Going forward we will be able to offer our clients a broader set of comprehensive engineering and subsea services in a significantly broader geographic context. Delta SubSea's track record and experience will be complemented by DeepOcean's experience in SURF, trenching and power cable installation, larger scale projects, project management and engineering capabilities. It is a very exciting time at Delta for all of us and we are looking forward to the expanded services that this acquisition allows Delta SubSea to offer to our clients."
The parties have agreed not to disclose the purchase price.