Denmark and Germany ally on hydrogen and energy systems integration
Denmark and Germany have signed a cooperation agreement on green hydrogen and the integration of the two countries' energy systems.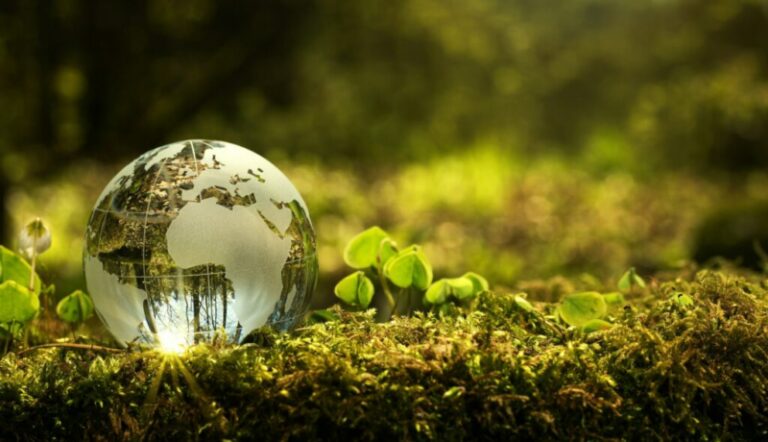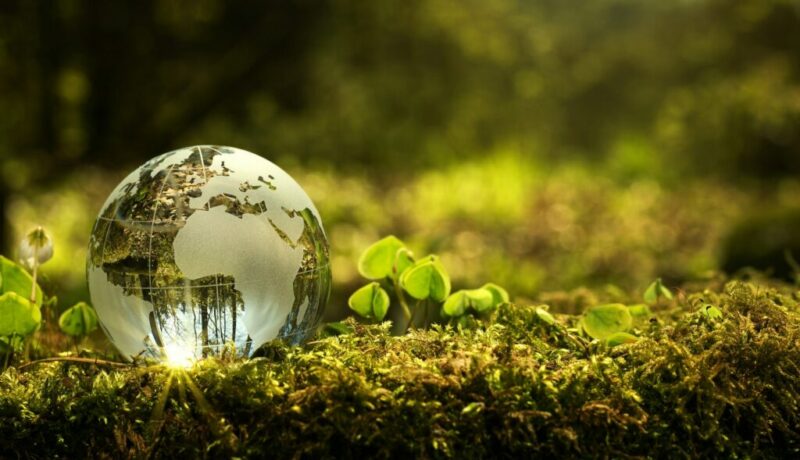 According to Denmark's Ministry of Climate, Energy, and Supply, the declaration is to facilitate an ongoing dialogue between Denmark and Germany and relevant actors about hydrogen infrastructure.
The main focus is on paving the way for green hydrogen to be transported from Western Denmark to Northern Germany in a land-based hydrogen pipeline across the border between the two countries from 2028.
Denmark's ministry said that with the right infrastructure, green hydrogen from Denmark can replace fossil gas and hydrogen in German heavy industry as well as reduce climate-damaging CO2 emissions, adding that market players see great opportunities in a Danish-German collaboration on green hydrogen, but have pointed out the need for an expansion of the hydrogen infrastructure in order to realise the potential.
The ministry also said that, with the Danish-German declaration, an important step has been taken on the way towards realising Denmark's PtX agreement, so that energy from solar cells and wind turbines can be converted into hydrogen, and thus be used for green fuels for planes, trucks, ships, and industry.
Denmark's Climate, Energy, and Supply Minister Lars Aagaard said: "Denmark has a unique position to become Northern Europe's green powerhouse and contribute to the green transition. Soon we will be more than self-sufficient in green electricity, and this must be used to produce green fuels for export. It requires investments in infrastructure, and the companies are ready in the starting box. Now we have fired the starting shot."
Germany's Minister of Economy and Climate, Vice-Chancellor Robert Habeck commented: "If our industry is to become climate neutral, we not only need electrified production processes but also need hydrogen. On the electricity market, we already benefit on a daily basis from the strong partnership with Denmark."
"Today we are signing a joint declaration on hydrogen infrastructure. In this statement, we particularly outline areas for cooperation on hydrogen, including support for companies. We are aiming for the first trade in hydrogen through a pipeline by 2028 at the latest. We look forward to being able to expand our strong partnership through this. In this way, together we strengthen sustainability, efficiency, and security of supply on the European energy markets."
In February this year, the European Commission approved a €170 million Danish scheme to support the production of renewable hydrogen through Power-to-X (PtX) technologies. The measure is expected to contribute to the development of renewable hydrogen in line with the objectives of the EU Hydrogen Strategy, the European Green Deal, and the REPowerEU plan.