DesignPro sinks Irish 60kW demonstration plans
Limerick company DesignPro Renewables has informed it will not be demonstrating the 60kW hydrokinetic turbine in Country Clare in Ireland due to constraints with project deliverables and timelines.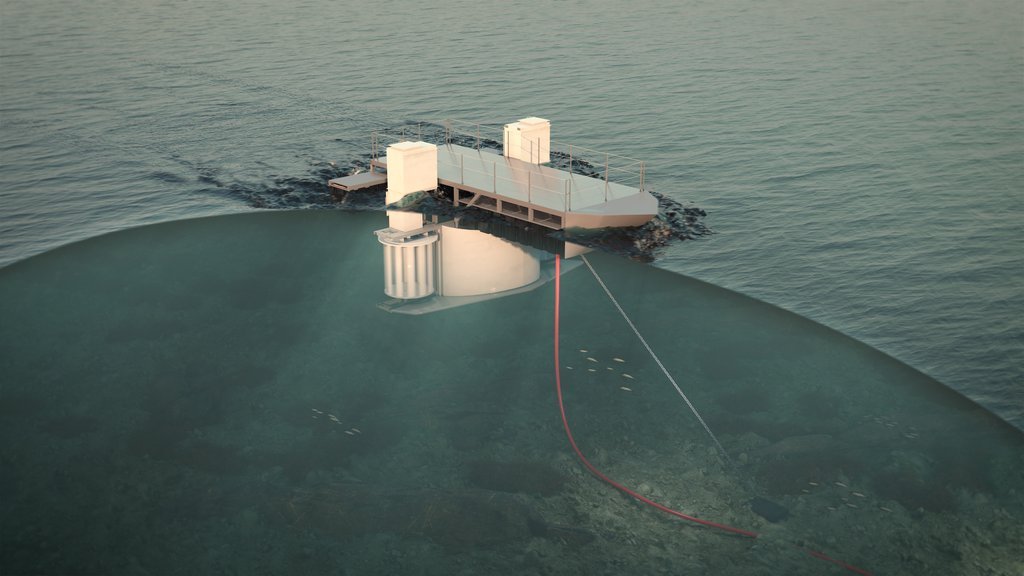 Namely, DesignPro Renewables withdrew foreshore license application for the demonstration of the turbine that was to take place on the Fergus Estuary near Cahiracon.
The proposed demonstration was for a duration of 12 months to carry out testing on the technology as part of the Horizon 2020-funded project that received €2.7 million for the commercialization of the small-scale hydrokinetic turbines.
Roisin Mc Cormack from DesignPro Renewables said: "We had stressed to all involved stakeholders from the very beginning of this process that ultimately we are tied to our H2020 project deliverables and timelines.
"Unfortunately, having pushed it out as long as we could we had to make the call on it this week and will be formally withdrawing our foreshore license application for this particular demonstration."
Overall, the project is progressing well with the first deployment of a 25kW device set for September at a certified test site called SEENEOH in Bordeaux, France.
DesignPro noted it has not ruled out other deployment locations in the area, and will still push to get a project off the ground in Ireland.