Diana Shipping Inks New Loan with BNP Paribas
Athens-based bulker owner Diana Shipping has reached an agreement with a French bank that sets its seventeen vessels unencumbered.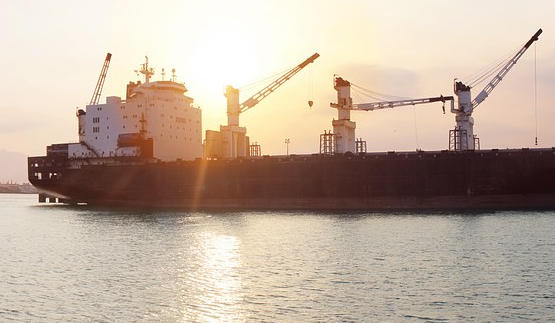 On June 20, 2018, the shipping company signed a term sheet with BNP Paribas for a five-year loan facility of up to USD 75 million, subject to loan documentation.
As explained, the proceeds from the loan facility together with available cash will be used to voluntarily prepay in full the balance of USD 130 million of the existing credit facility with BNP Paribas.
The new loan facility will result in seventeen of the company's vessels being unencumbered, Diana Shipping said.
Diana Shipping's fleet currently consists of 50 dry bulk vessels. As of today, the combined carrying capacity of the company's fleet is approximately 5.8 million dwt with a weighted average age of 8.84 years.