Djibouti Stands Its Ground on Free Trade Zone Opening
Djibouti Ports and Free Zones Authority (DFPZA) stood up against DP World's claims that the opening of the Chinese-built Djibouti International Free Trade Zone (DIFTZ) was against the port operator's exclusive contractual rights.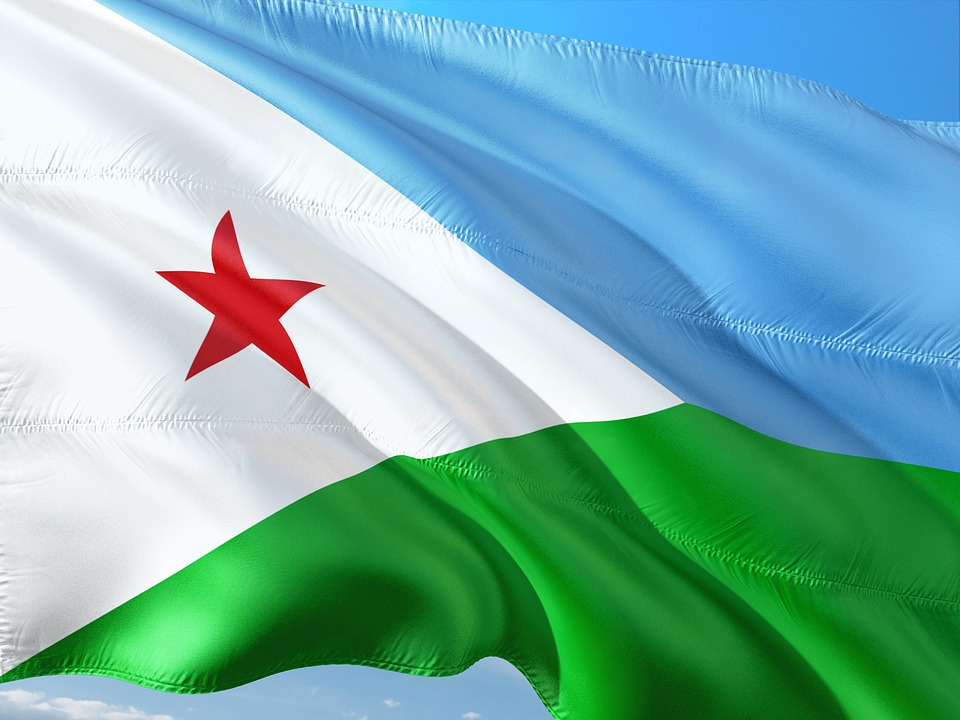 The duo has embroiled in a dispute over concession agreement for the Doraleh Container Terminal (DTC) since February this year after Djibouti terminated DP World's concession contract for the operation of the terminal.
The first phase of the 240-hectare trade zone was opened earlier this month and once fully operational it will become Africa's biggest free trade zone hosting dozens of companies.
DP World insists that with the opening the Djibouti Government is "violating its contractual obligations and the rights of foreign investors." 
On the other hand, DFPZA insists that the free trade zone is fully in line with international laws and standards and that it does not violate DP World's contractual rights in any way.
 "DPFZA deeply regrets the repeated, misleading comments from DP World. DP World seems to be engaged in a sustained but futile campaign to misrepresent the facts. DP World's stubborn behaviour and attitude towards Djibouti, including its attempt at rent-seeking in regard to the operation of DCT, has had no place on the African continent since the end of colonization," Aboubaker Omar Hadi, Chairman of DPFZA, said.
"It should be recalled that DP World did not exist outside of Dubai before its agreement with Djibouti in 2000, which was its first deal outside of its home territory. Dubai Ports International was only created at that time, whereas Djibouti has been managing ports for many years due to its highly strategic location and long history as a maritime nation."
"Djibouti remains committed to undertaking fair business partnerships with companies from around the world. The recent opening of the DIFTZ shows Djibouti is becoming a leading investment destination in Africa and for Africa," DPFZA statement reads.