DOF Subsea in New Decommissioning Contract Win
DOF Subsea has won a contract to decommission subsea infrastructure within the UKCS sector.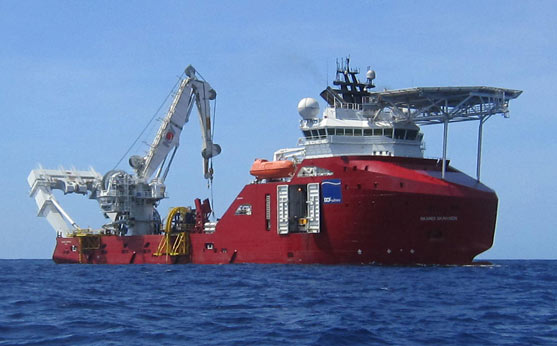 The work will take place in Q3, 2019, DOF Subsea informed.
The works will be undertaken by the Skandi Skansen vessel together with DOF owned AHTS vessels.
Skandi Skansen is an anchor handling vessel designed for field installation operations, and is also classified as a construction support vessel well.
The contract was secured from a major operator, and it is the second award with the same operator in as many months in the decommissioning segment.
DOF did not disclose the name of the operator, nor the value of the contract.