DP World: Doraleh Container Terminal Concession Is Still in Force
Dubai-based terminal operator DP World has once again stressed that its concession agreement for the Doraleh Container Terminal (DTC) remains in force despite Djibouti's seizure of the facility.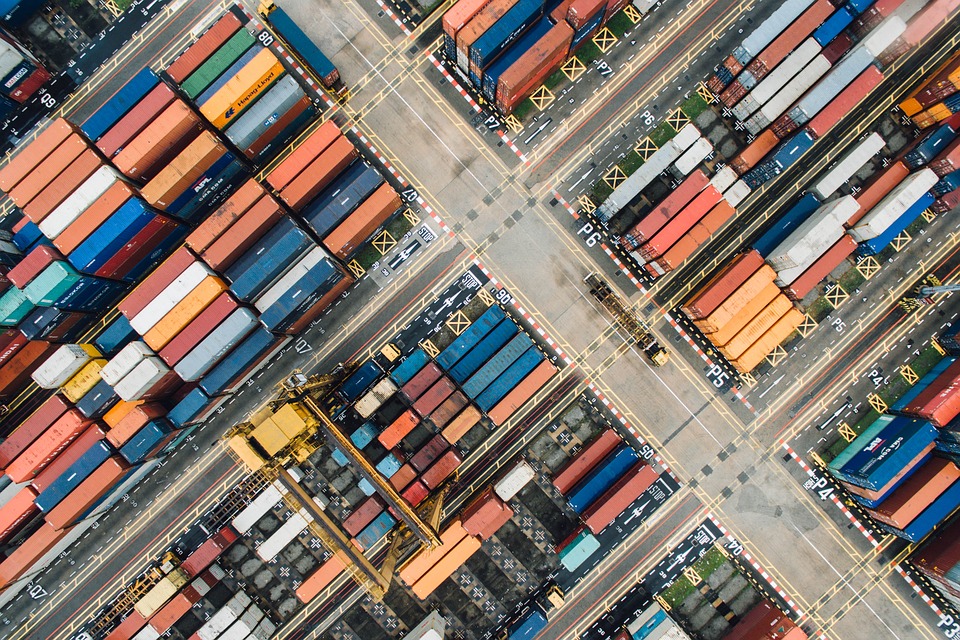 DP World warned that the government's "illegal seizure" of the terminal doesn't give the right to any third party to violate the terms of the concession agreement.
The statement comes in the wake of news reports on the opening of the first phase of the Chinese-built International Free Trade Zone. This is said to be in violation of DP World's exclusive management rights.
"This is yet another clear example by the Djiboutian Government of violating its contractual obligations and the rights of foreign investors," a DP World spokesperson said.
In February 2018, the Government of Djibouti seized control of the terminal, forcing DP World employees to leave the country and terminating the concession agreement.
DP World commenced an arbitration against Djibouti before the London Court of International Arbitration and is awaiting the outcome of this process.