EC-OG names non-exec ahead of Subsea Power Hub sale drive
East Coast Oil and Gas Engineering (EC-OG) has appointed Alan Christie to the role of Non-Executive Director on the company's board.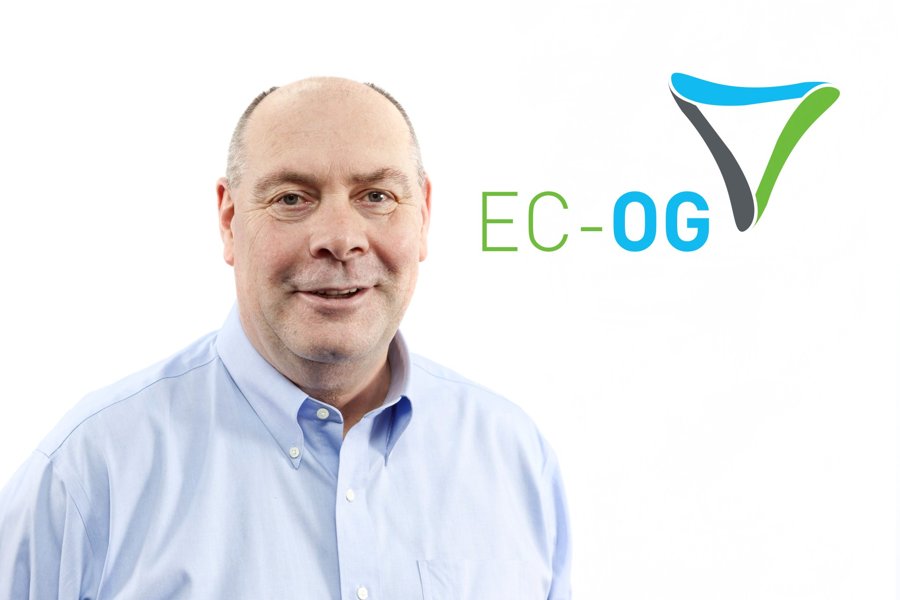 Christie has 36 years' experience in the oil & gas industry, beginning his career at Schlumberger where he worked in operations performing field work.
After that, Christie spent time with Halliburton, Schlumberger and MI Swaco, before moving into a Sales and Marketing Director position at Cameron, followed by Technical Vice President positions with Proserv, according to EC-OG.
Christie also runs a successful consultancy business alongside his Non-Executive Director position at EC-OG.
Robert Cowman, Engineering Director at EC-OG, said: "Alan is a key, customer-facing part in the commercialization of the Subsea Power Hub. His market knowledge and business development skills are a perfect fit as we grow the business and begin delivering the product to our customers."
EC-OG's Subsea Power Hub is a hybrid-based ocean current energy conversion system with integrated energy storage that exploits the energy within the currents to convert, store and deliver electricity on demand.
The Subsea Power Hub has been designed to power subsea infrastructure for various applications, including for clients in the oil and gas sector who can use the device to reconfigure their electrical supply systems to make them more efficient.
In November 2017, EC-OG concluded the testing of the hybrid unit after eight months of operation at the European Marine Energy Centre (EMEC) in Orkney.