ECA Supplies H300 ROV to French Service Company
Satif Ouvrage d'Art, a French private service company, has taken delivery of H300 MK2 remotely operated vehicle (ROV) from ECA Group.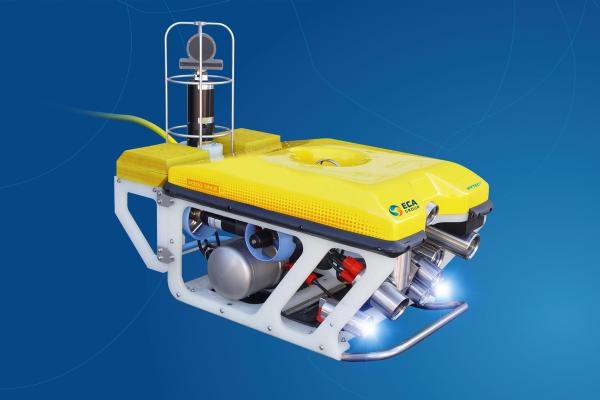 The H300 ROV is equipped with a scanning sonar and an imaging sonar, both mounted on a specific skid to conduct inspection and intervention tasks on immerged structures.
In order to inspect and intervene on immerged structures, the ROV is also equipped with the two acoustic systems, and the positioning system linked to surface operators by a fibre-optic umbilical cable.
The ROV delivered by ECA also features two sonar systems that can be installed horizontally to scan the sea bottom or vertically to scan a vertical surface.