Eco Wave Power bolsters management team with new COO appointment
Swedish-Israeli wave energy company Eco Wave Power has appointed Avi Waller as its new chief operating officer (COO).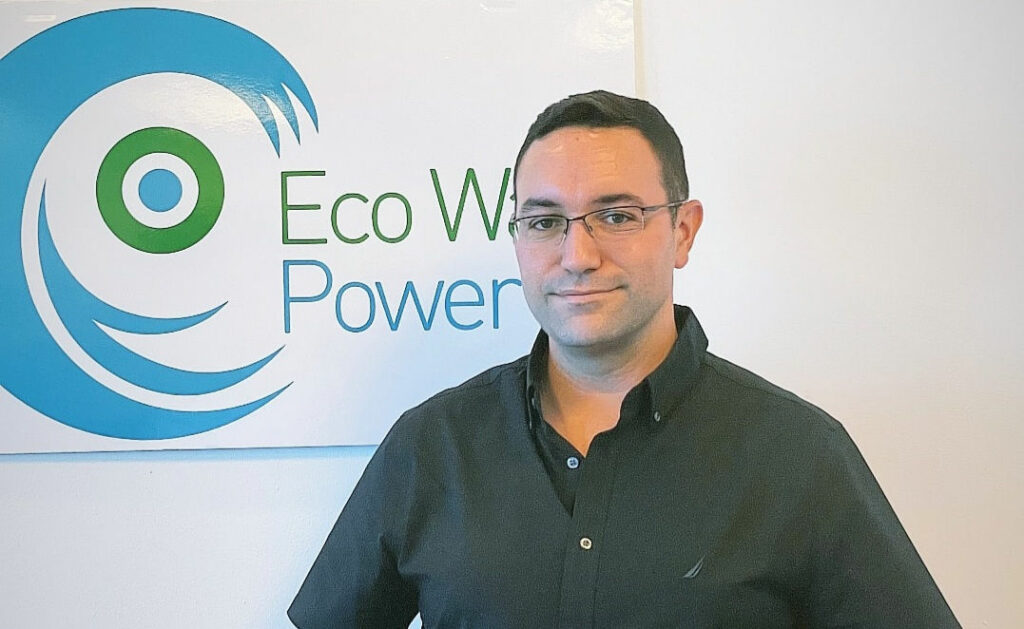 Waller will begin his employment immediately and will be based in Eco Wave Power's headquarters in Tel Aviv in Israel.
He joins Eco Wave Power with broad experience in corporate and operational activities, most recently as the CEO of A. Adiran Engineering & Agencies, a company that provides all round solutions for industrial structures based on professional planning and implementation of high-quality products.
Inna Braverman, Eco Wave Power's founder and chief executive officer, said: "Avi brings to Eco Wave Power more than 20 years of leadership roles with a proven track record in engineering organizations, where he was responsible for leading teams and supporting global operations within a dynamic market environment.
"Avi is a world-class executive and has the right set of skills to continue the development of EPC & Operations as a crucial part of our mission to create a world that runs entirely on green energy".
Waller added: "I really look forward to joining the team at Eco Wave Power. Having worked for many years in the engineering sector, I am honoured to join the most innovative wave energy company in the world and lead the organization's operations with a clear ambition to be a leader in the global energy transformation".