Eco Wave Power collects $9.2M in IPO proceeds
Swedish-Israeli onshore wave energy developer Eco Wave Power has closed its underwritten initial public offering (IPO) on Nasdaq, collecting $9.2 million in gross proceeds.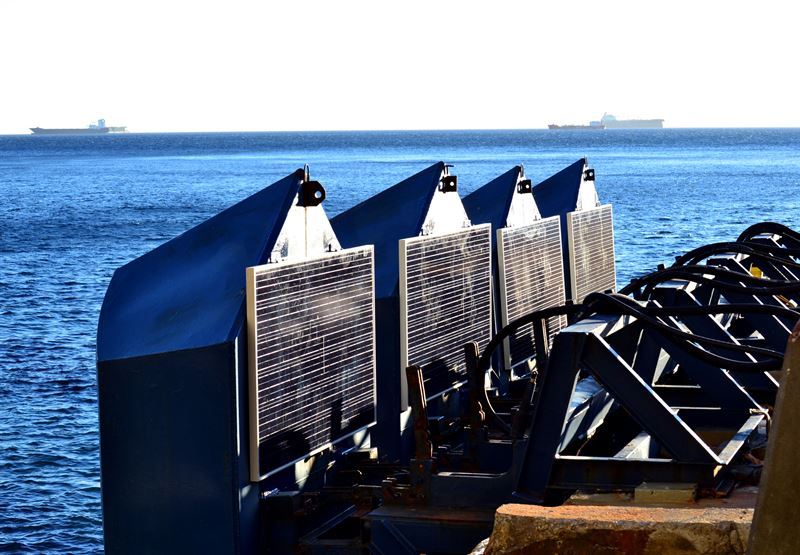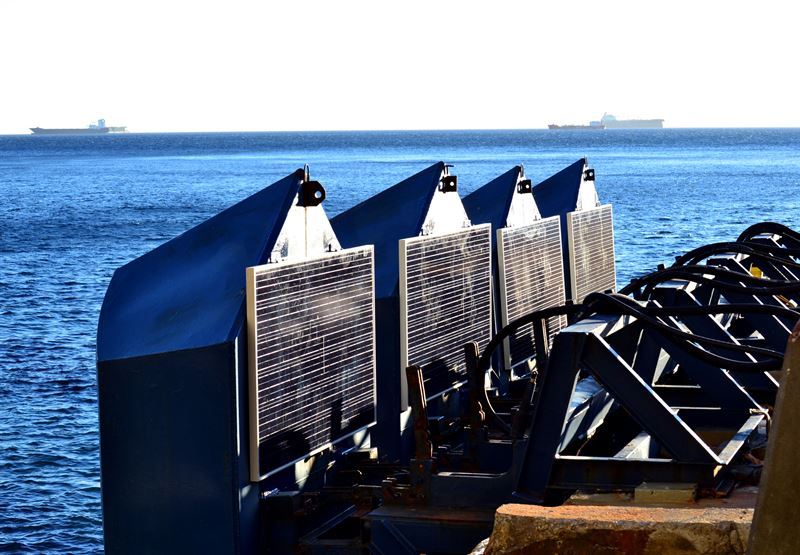 On 6 July, Eco Wave Power announced the closing of its underwritten public offering of one million american depository shares (ADSs), representing eight million common shares at a price to the public of $8.00 per ADS.
The ADSs began trading on the Nasdaq Capital Market on 1 July 2021, with A.G.P./Alliance Global Partners appointed as the underwriter.
The underwriter had a 30-day option to purchase up to 150,000 additional ADSs to cover over-allotments, at the public offering price, less the underwriting discounts and commissions.
According to Eco Wave Power, A.G.P. exercised its option in full on 1 July 2021, and the closing of all 1.15 million ADSs, representing 9.2 million common shares, occurred simultaneously.
The gross proceeds to the company from this offering were approximately $9.2 million, before deducting underwriting discounts, commissions and other offering expenses, including the exercise of the over-allotment option.
A.G.P./Alliance Global Partners acted as sole book-running manager for the offering.
The shares traded at U.S. Nasdaq were represented under the symbol 'WAVE', while Eco Wave Power's common shares are also listed on Nasdaq First North under the symbol 'ECOWVE'.