Eco Wave Power files preliminary prospectus for $9M IPO on U.S. Nasdaq
Swedish-Israeli company Eco Wave Power Global (EWPG) has filed a preliminary prospectus for a contemplated $9 million initial public offering (IPO) of shares for trading on Nasdaq in the United States.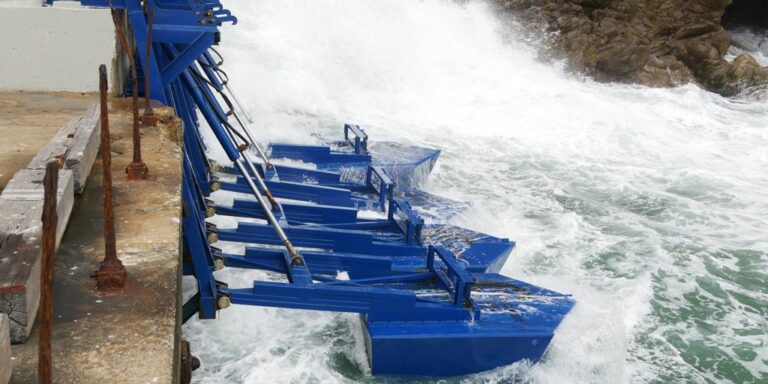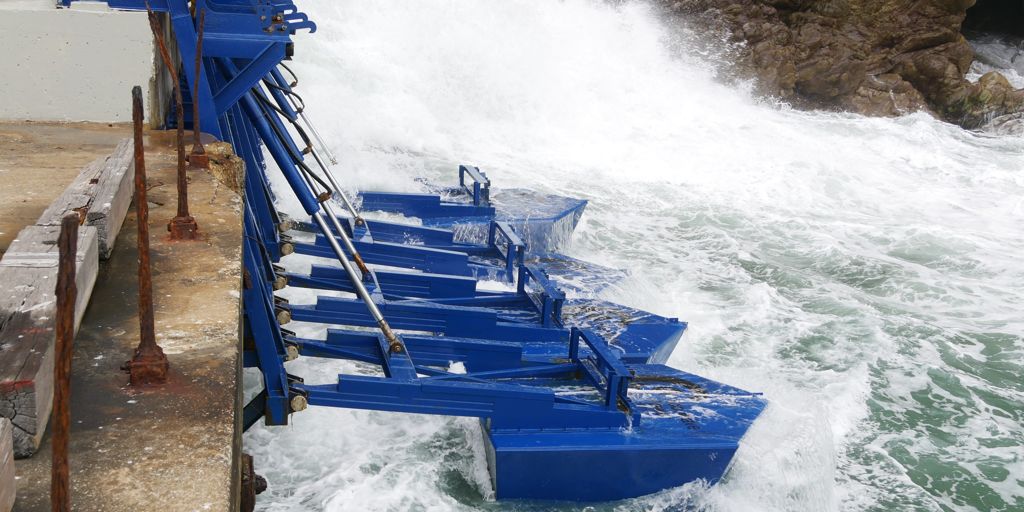 EWPG filed a preliminary prospectus, a document that provides potential investors with vital information regarding a company or product prior to its IPO, with the U.S. Securities and Exchange Commission (SEC) ahead of planned investor roadshow.
The roadshow with potential investors is for an EWPG's IPO of American Depositary Shares (ADSs) with a target size of approximately $9 million (equivalent to approximately SEK 77.67 million) in gross proceedings.
An ADS is an equity share of a non-U.S. company that is held by a U.S. depositary bank and is available for purchase by U.S. investors.
In addition, EWPG has granted A.G.P./Alliance Global Partners, a sole book-running manager, an option to purchase up to 15% additional ADSs to cover potential over-allotments.
Since the registration statement on Form F-1 (including a preliminary prospectus) relating to the ADSs, has not yet become effective, the securities may not be sold, nor may offers to buy be accepted, prior to the time that the registration statement becomes effective, EWPG noted.
According to the preliminary prospectus, the value of each ADS on Nasdaq's U.S. exchange will correspond to the value of eight Swedish common shares traded on Nasdaq First North Growth Market with an indicated public offering price range of $10.00 to $12.00 per ADS.
Based on the midpoint of such public offering price range, the target size of the Offering would correspond to 818,181 ADSs.
EWPG´s common shares are currently listed on Nasdaq First North under the symbol 'ECOWVE', while for Nasdaq's U.S. Exchange, EWPG plans to list its ADSs under the symbol 'WAVE', which has been reserved.
The onshore wave energy developer EWPG said it will reveal the outcome of the offering after pricing in a subsequent announcement. However, any further details regarding the offering remain subject to market conditions and investor demand.
The company noted that the filing of the prospectus in the United States with the SEC has no implications for its listing on Nasdaq First North in Sweden.