Eco Wave Power eyes 20MW power plant in Portugal
Eco Wave Power has reached a concession agreement with APDL (A Administração dos Portos do Douro, Leixões e Viana do Castelo) to use an area potentially suitable for a wave energy power plant of up to 20MW in four locations owned and operated by APDL.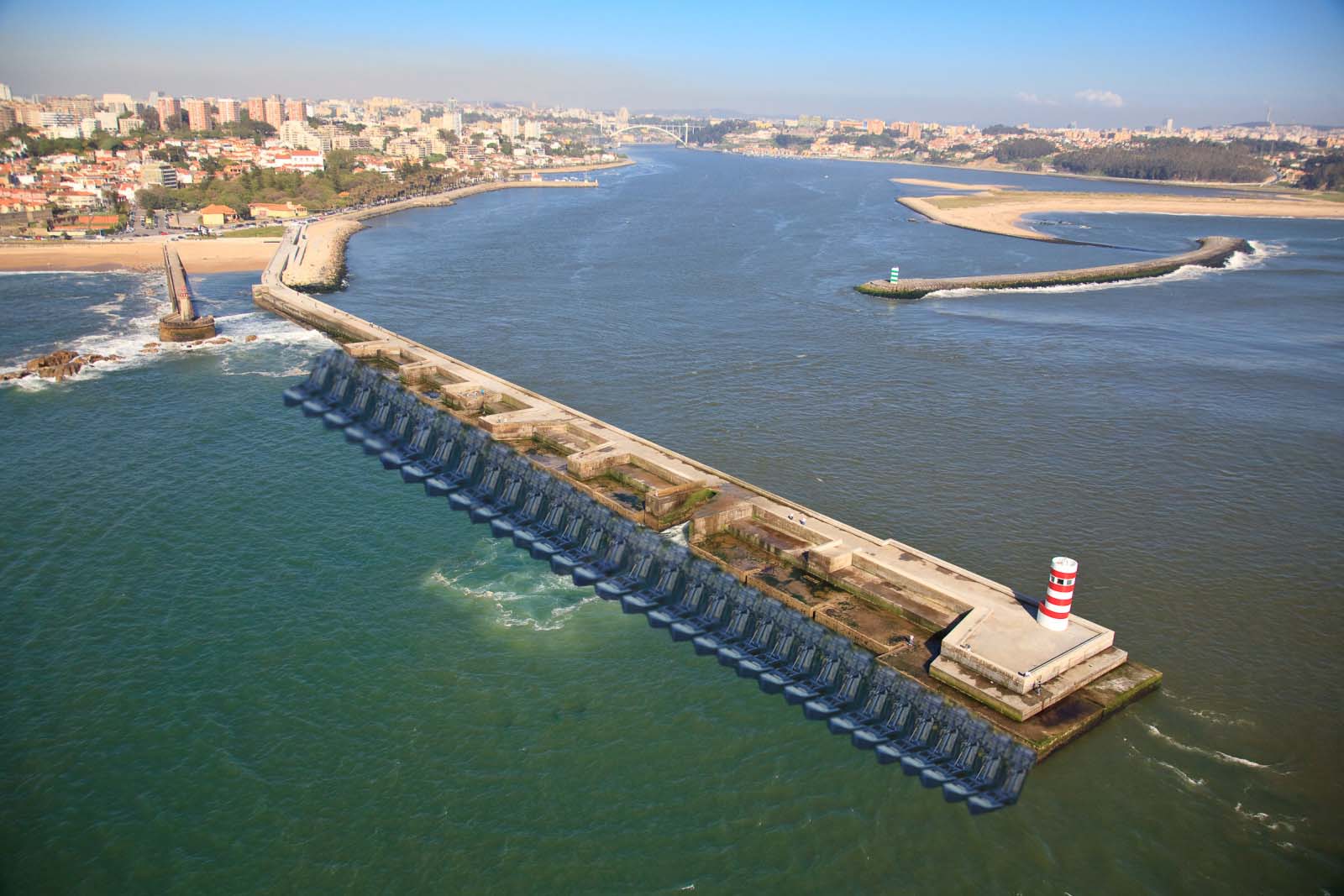 APDL will provide EWP with the concession for its breakwaters for a period of 25 to 30 years.
In addition, Eco Wave Power will be responsible for securing all the licences, constructing and commissioning.
EWP plans to construct and commission the power plant in two stages.
At the first stage, Eco Wave Power will construct an up to 5MW project.
Further, the company will construct, operate and maintain the remaining capacity of the plant (15 to 19 additional MWs).
APDL will have a right of first refusal (ROFR) to invest partially or fully in both stages of the project.
Inna Braverman, the CEO of Eco Wave Power, said: "When it comes to wave energy, the government of Portugal estimated that there is a potential to install 3-4GW of wave power capacity in Portugal alone."
Furthermore, this agreement is in line with Portugal's plan to accelerate the development of ocean renewable energy sector.
Ocean renewable energies have the potential to supply 25 per cent of Portugal's annual power consumption
In addition, the sector could generate €254 million in investment and 1,500 new jobs.
To remind, EWP has recently set up a new combined wave and solar system in the EWP grid-connected wave energy power station in Gibraltar.