Eco Wave Power eyes Nasdaq US listing
Swedish-Israeli wave energy company Eco Wave Power has confidentially submitted a draft registration statement for the proposed listing on Nasdaq US stock exchange market.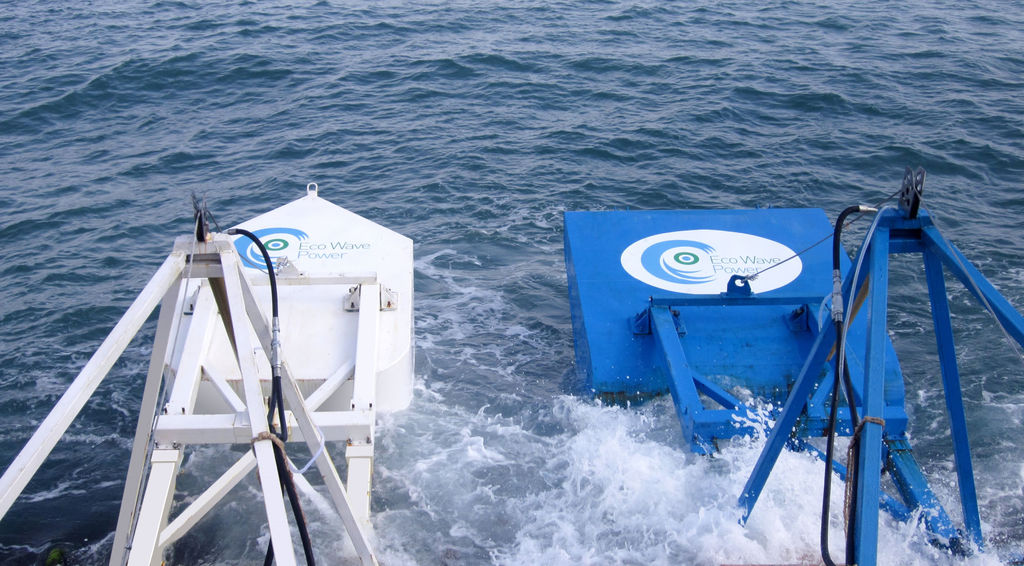 The draft registration statement on Form-F1, required for the registration of certain securities by foreign issuers, has been submitted to the Securities and Exchange Commission (SEC).
Eco Wave Power has hired FNCA as certified adviser to guide the company through the common shares listing process. The public listing is expected to take place after the SEC completes its review process, subject to market and other conditions.
Eco Wave Power's common shares (ECOWVE) are already traded on Nasdaq First North Growth Market since 2019, when the company launched an IPO which brought in SEK 121.8 million ($14.45 million) from investors, as it was subscribed to approximately 81%.
To remind, Eco Wave Power recently released financial results for 2020, which showed a slight decrease in net loss compared to the results posted a year earlier.
Also, the company is pressing ahead with 'EWP-EDF One' project, being developed in collaboration with EDF Renewables IL in Jaffa Port in Israel.
The preparatory works on the seawall that will accommodate the company's wave energy devices have already started, in parallel with the production of the ten floaters that will form the wave energy plant.