Eco Wave Power Completes IPO on Nasdaq First North Stockholm
Eco Wave Power has completed the period for subscription of new shares in connection with the planned listing of the company's shares on Nasdaq First North Stockholm.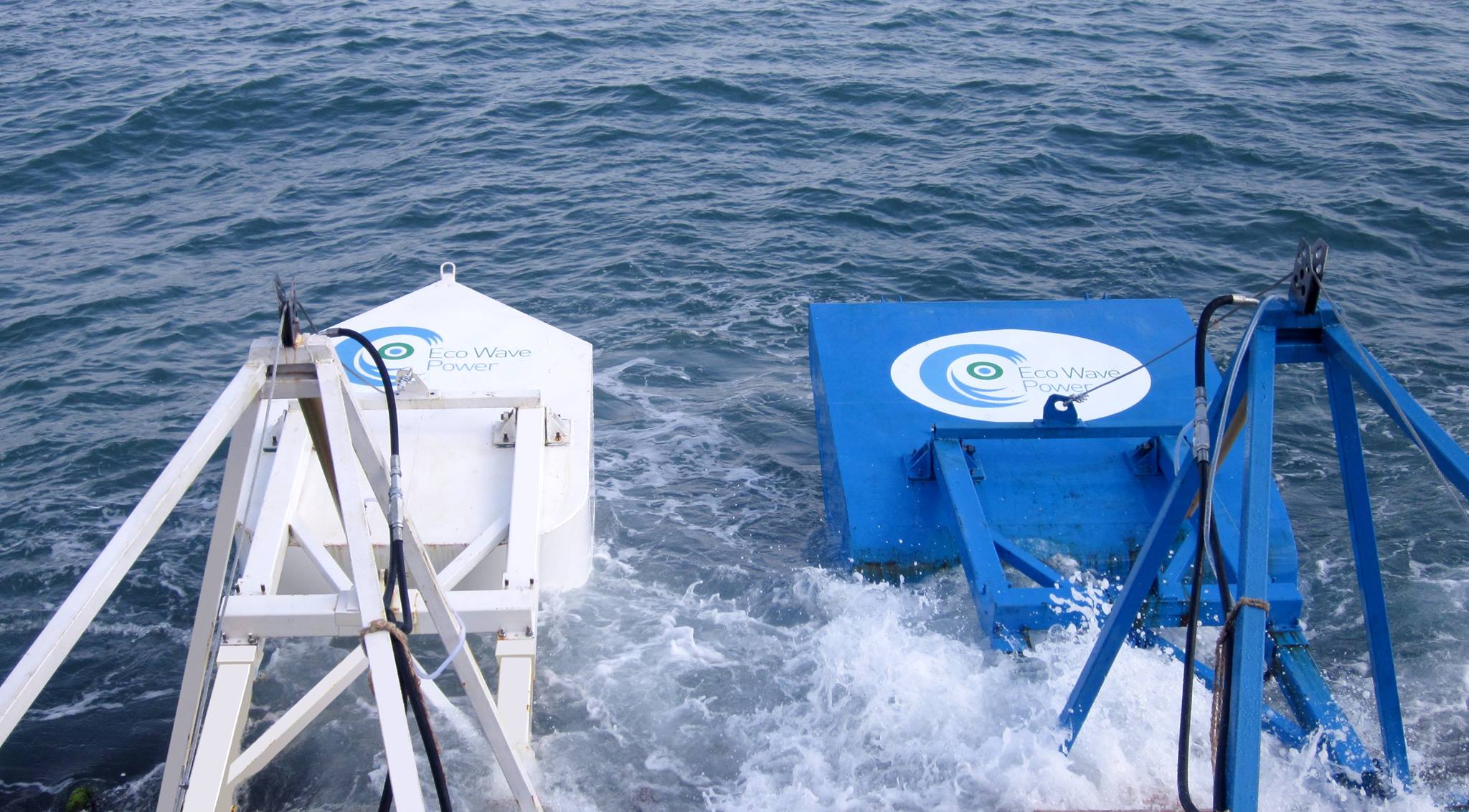 Eco Wave Power raised SEK 121.8 million from investors, and the offering was subscribed to approximately 81 per cent.
The proceeds will be used for building the company's first commercial wave energy farm, which will be a huge step towards the commercialization of wave energy.
In addition, the funds will be used for expanding Eco Wave Power's projects pipeline, bringing more projects into the ready-to-build phase and for increasing sales and marketing activities.
According to the company, the proceeds provide sufficient working capital to run Eco Wave Power's operations in accordance with its business plan longer than 12 months.
"It is with great pleasure to welcome around 5,900 new shareholders in Eco Wave Power, including AP4 and Skandia Fonder, who become two of the company's largest shareholders, as well as the chairman of the board, Mats Andersson, and the director of the board, Elias Jacobson," said Inna Braverman, CEO of Eco Wave Power.
"We are committed to doing our part to fight climate change and listing Eco Wave Power will strengthen the company's position in the market and assist us in reaching our ambitious plans. We look forward to taking Eco Wave Power to the next level."
The first day of trading is scheduled for Thursday, July 18, 2019, subject to approval from Nasdaq First North Stockholm.
Naventus Corporate Finance acts as financial adviser in connection with the offering. Avanza Bank and Nordnet Bank have been selling agents. Aktieinvest FK is the issuing agent and the FNCA Sweden will be the company's certified adviser at First North.