Eco Wave Power to apply for stock exchange delisting
Eco Wave Power has informed about its plans to apply for delisting from Nasdaq First North Growth Market as it shifts attention to its recent listing on the Nasdaq Capital Market in the United States.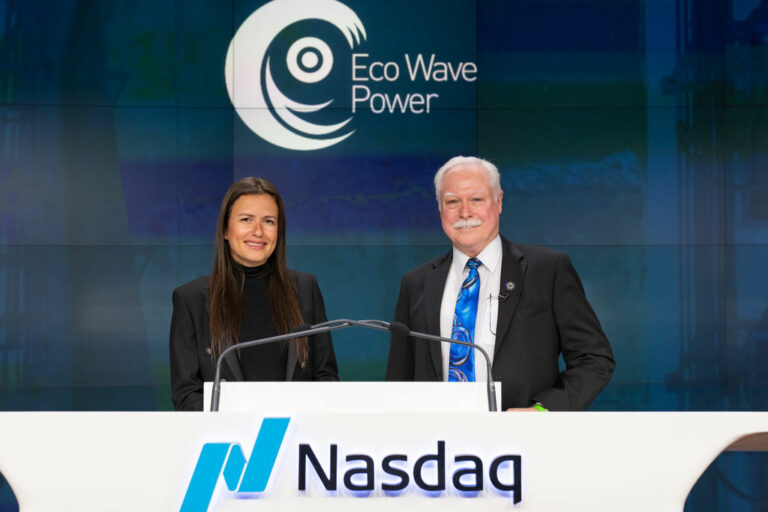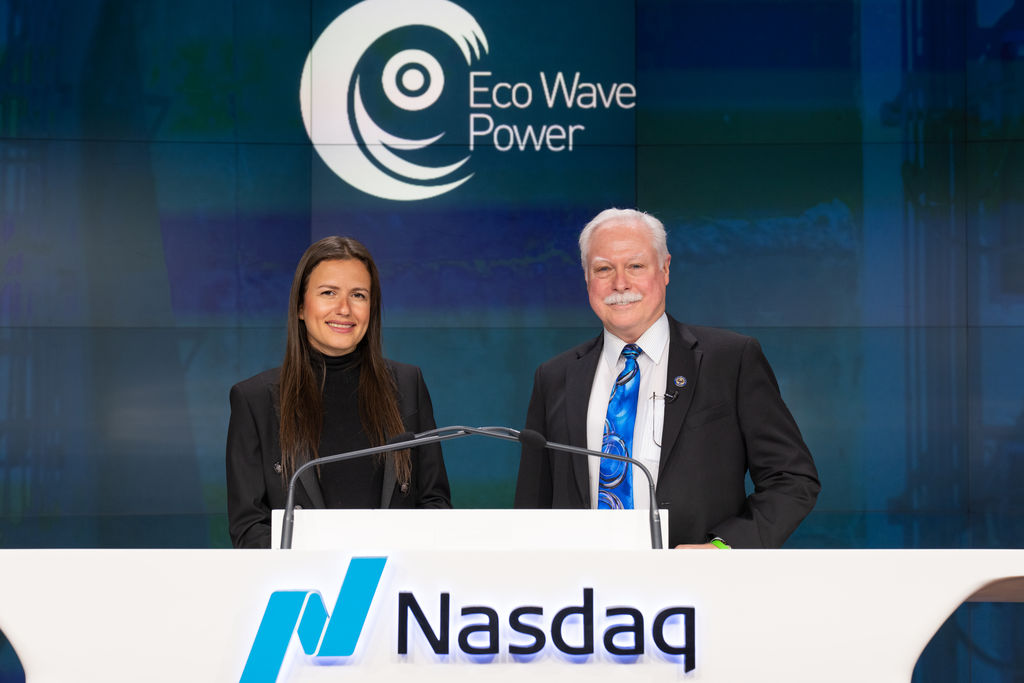 The formal application for delisting will be submitted to Nasdaq First North no earlier than three months from the date of announcement, made on February 25, 2022.
When finalizing the decision to delist Eco Wave Power's common shares, the company's board of directors of considered the higher liquidity of Eco Wave Power's securities on the Nasdaq U.S. in comparison to Nasdaq First North, as well as the desire to have all of its shares traded on one main stock exchange.
The board has therefore chosen to focus on growing in the American market where the company has had American Depositary Shares (ADSs) trading since July 2021.
Eco Wave Power has reminded its shareholders that they can convert their common shares into ADSs listed on the Nasdaq Capital Market.
The company has also reached an agreement with the Bank of New York Mellon, the depository of the ADSs, to enable all shareholders on Nasdaq First North to convert their shares to ADSs, free of charge, for 90 days from the date of submission of the delisting application to Nasdaq First North.
In order to effectuate such conversion, the shareholders must contact the depositary of the ADSs, Eco Wave Power noted.
To remind, Eco Wave Power held a bell ringing ceremony in January 2022 to officially mark the occasion of becoming a publicly listed company on the U.S. stock market. The ceremony took place more than six months after the company began trading on Nasdaq U.S. under the symbol 'WAVE'.