Eco Wave Power unveils first onshore wave energy plant in the US
Swedish-Israeli company Eco Wave Power has unveiled its wave energy technology at the Port of Los Angeles as the first-ever onshore wave energy station showcased in the United States.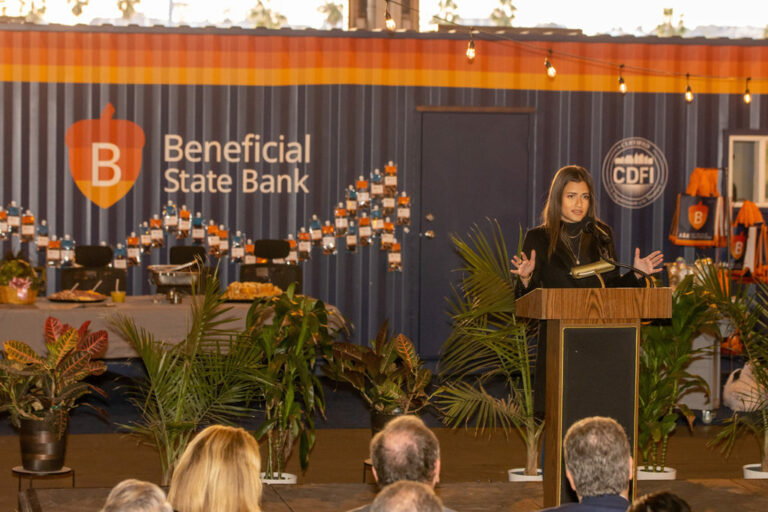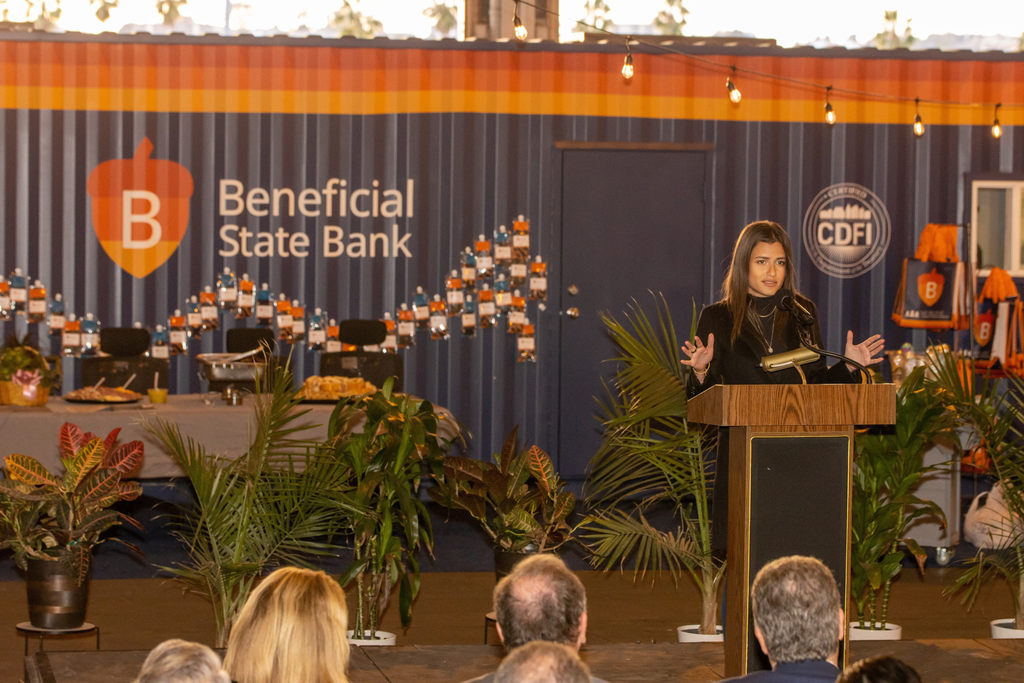 During her speech at the unveiling ceremony, the CEO of the company, Inna Braverman explained that Eco Wave Power chose AltaSea as the location of their first-ever United States wave energy pilot site because AltaSea's mission is committed to building out the burgeoning blue economy and is partnering with some of the most important technology and environmental companies in the world to make that happen.
Braverman said: "The beauty of our technology is that it is simple, easy to maintain, and environmentally friendly – a true win-win for the world. I'm thrilled by the enthusiasm and excitement around our demonstration, and we are looking forward to forging the path to adding wave energy into the US renewable energy mix to help reach the U.S. goal of a 100% renewable future."
AltaSea president and CEO, Terry Tamminen, who is also a and former secretary of the California Environmental Protection Agency (CalEPA), added: "I got to see Eco Wave Power's full-scale operation at the Port of Jaffa in Israel, and it was so impressive."
Early in 2022, Eco Wave Power entered into an agreement with AltaSea to implement a first of its kind wave energy pilot at AltaSea's premises at the Port of Los Angeles.
In just over a year, Eco Wave Power has successfully modified, upgraded, and transported the conversion unit to Los Angeles.
According to the US Energy Information Administration, wave energy can supply up to 66% of the United States' energy needs, and this is especially significant considering a recent UN study showing that around 60% of the global pollution is directly caused by the way that the world currently produces its electricity.
Subscribe and follow
Offshore Energy – Marine Energy LinkedIn