Eemshaven LNG terminal sees first delivery by Engie
Engie Global Energy Management & Sales has delivered its first vessel at the new Eemshaven floating LNG terminal in the Netherlands.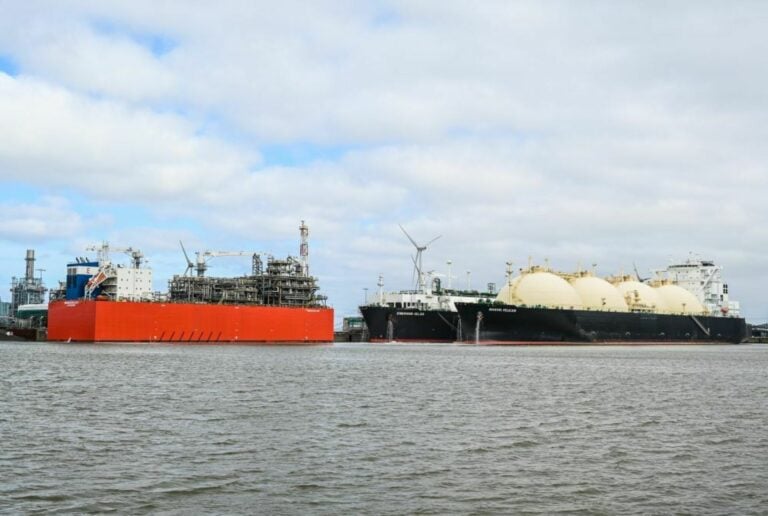 The company said it is significantly increasing LNG imports into Europe and remains committed to providing a secure supply of energy to its clients.
"We are confident that our growing activity across European LNG terminals will continue to pave the way for a more sustainable future," it noted.
To remind, last summer, Engie acquired the equivalent of 10 TWh/year regasification capacities at Eemshaven over the next 5 years, boosting its activity across European LNG terminals.
The terminal in Eemshaven is owned by the Gasunie subsidiary EemsEnergyTerminal, and a few days ago, it was announced that Gasunie has entered into a principle agreement with Vopak whereby the latter will acquire 50% of the shares in the Eems terminal.
According to Gasunie, over the next five years, the terminal will convert LNG into gaseous natural gas in Eemshaven, after which it can be fed into the national natural gas network.