Elia issues air and marine transport services call
Belgian transmission system operator Elia has issued a tender seeking transport services between Ostend and offshore platforms in the North Sea.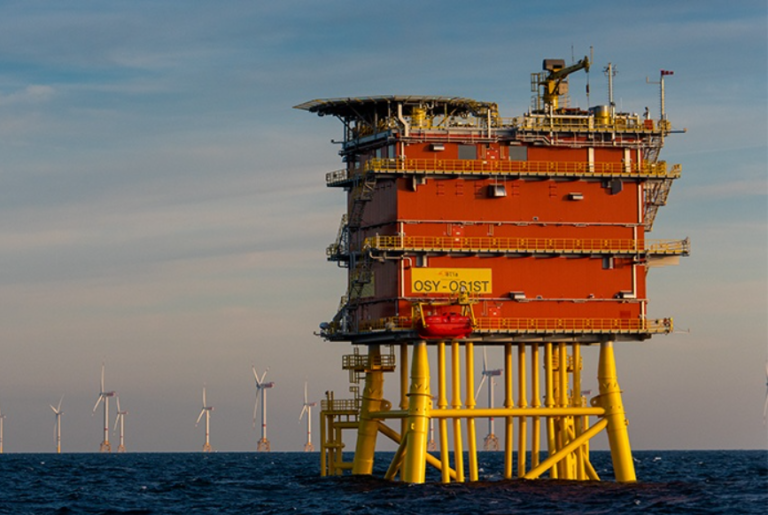 The tender is divided into two lots. Lot 1 covers provision of crew transfer services by a helicopter, including light luggage, between an onshore heliport in Ostend and offshore platforms situated some 40 kilometres offshore.
Lot 2 covers provision of crew transfer and supply logistics services by crew transfer and supply vessels between the Port of Ostend and the offshore platforms. The services also include onshore logistics such as temporary storage, ship loading and unloading, among others.
The contracts will have a duration of 36 months, with options for two one-year extensions.
The tender remains open until 7 October.
Elia is the operator of the Modular Offshore Grid (MOG). Located 40 kilometres off the coast of Belgium, the MOG switching platform bundles together the export cables from the Rentel, Northwester 2, and Mermaid and Seastar (SeaMade) wind farms, and transports the generated energy to the mainland via a shared transmission system.
Once all the offshore wind projects are operational in late 2020, they will generate an estimated 8 TWh per year on average, equal to approximately 10 per cent of Belgium's total electricity demand.