Elogen picked for European Commission's Hydrogen IPCEI
French tech company for PEM electrolysis Elogen said that its project has been selected by the European Commission as part of the Hydrogen IPCEI (Important Project of Common European Interest).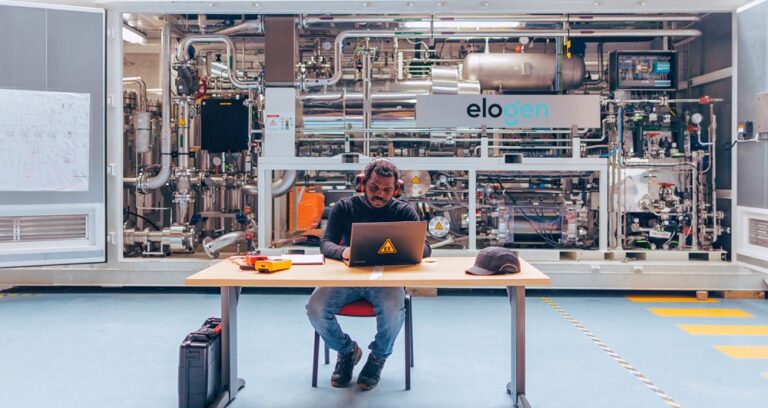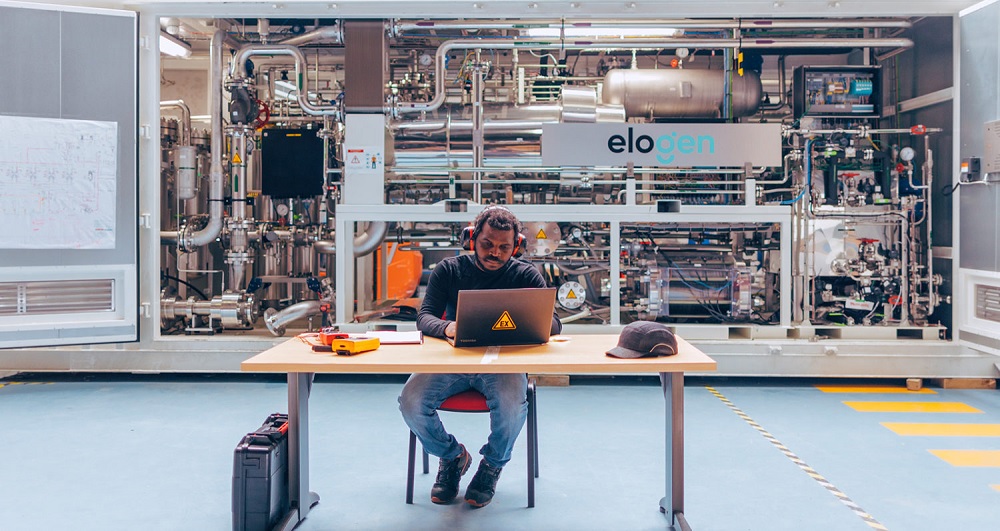 On 15 July, the European Commission authorised the 15 Member States concerned by the Hy2Tech IPCEI to provide public funding of up to €5.4 billion.
Elogen, a company of the GTT group, is one of the 41 projects selected as part of the Hy2Tech IPCEI, in the 'Hydrogen production technology' category.
The company's project consists in increasing the intensity of its R&D to develop innovative stacks of electrolysers with proton exchange membranes. It also includes building, in Vendôme (Loir-et -Cher), a factory allowing the mass production of these stacks.
The Elogen gigafactory will start its production in 2025 and will have a production capacity of one gigawatt.