Elogen to provide PEM electrolysers for Charbone's green hydrogen projects
French tech company for PEM electrolysis Elogen is to supply Canadian green hydrogen group Charbone with PEM electrolysers for its green hydrogen projects in North America.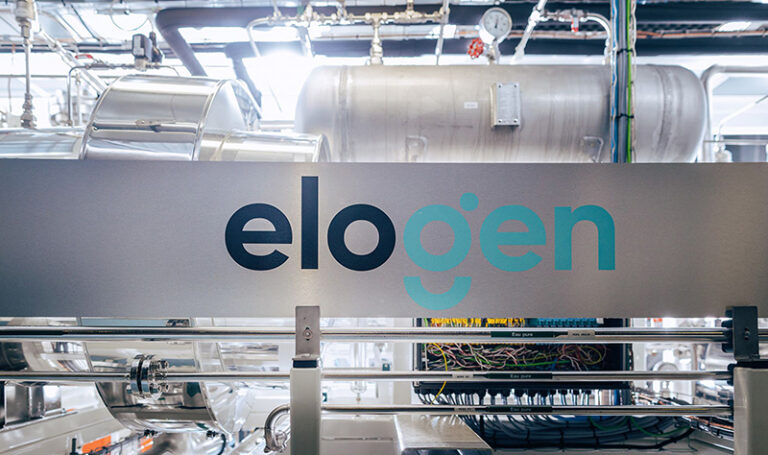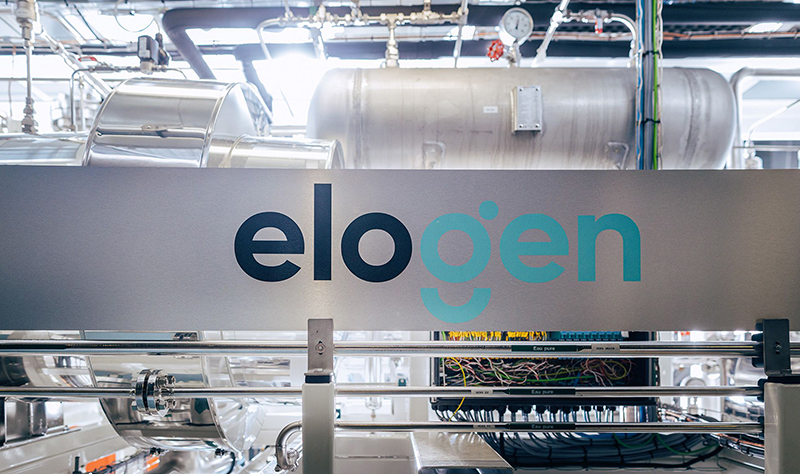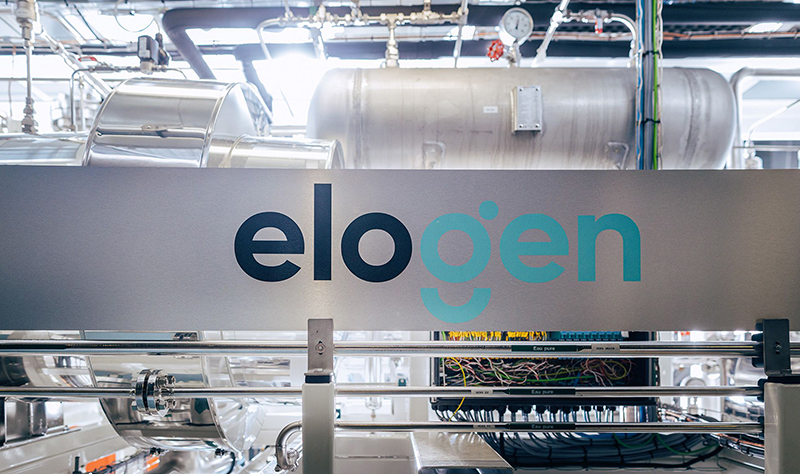 Elogen signed a non-binding letter of intent (LOI) with Charbone. The deal is signed with a view to executing no later than 30 November 2022, a multi-year master supply agreement.
Under this agreement, Elogen will supply Charbone with PEM  electrolysers for a total capacity of up to 100 megawatts over a period of four years (2023-2026), intended for Charbone's green hydrogen projects. 
The LOI will set the delivery dates, models, quantities, and prices of the PEM electrolysers to be delivered.
It also provides that Charbone can ensure the assembly, and/or the local manufacturing in Canada and the United States, of the PEM electrolysers and other components, under the supervision of Elogen.
Jean-Baptiste Choimet, managing director of Elogen, said: "This strategic LOI with Charbone paves the way for Elogen's entry into the North American market. It is part of our strategy to forge partnerships with strong local players. We are delighted with this collaboration with Charbone, a company focused on innovation, with which we share an ambitious vision regarding the development of green hydrogen production."
Dave Gagnon, CEO of Charbone, added: "Charbone is truly pleased to announce this non-binding LOI with Elogen for the negotiation of a multi-year's master supply agreement…The combined strengths of Elogen in membrane technologies with multiple patents, and the engineering, manufacturing, and servicing expertise make the offered products a reliable choice and a bankable solution for Charbone expanding rapidly into the decarbonisation of the Canadian and North American economy."