EMEC chairman awarded OBE for services to Orkney's environment and community
Andrew Mill, chairman of the European Marine Energy Centre (EMEC), a UK-based test facility for marine energy, has been recognised in the Queen's Birthday Honours list and awarded an Officer of the Order of the British Empire (OBE).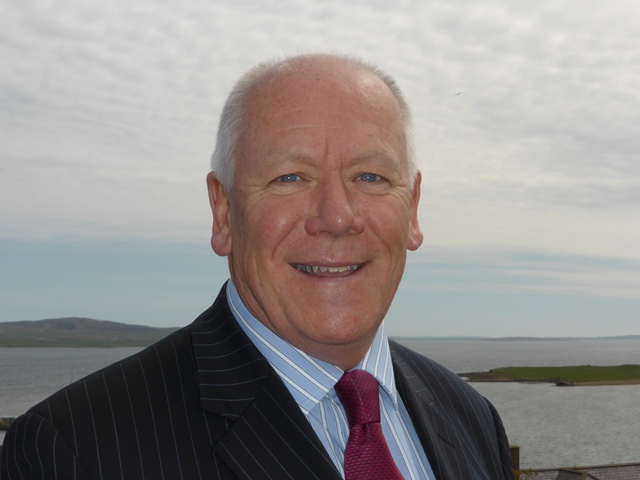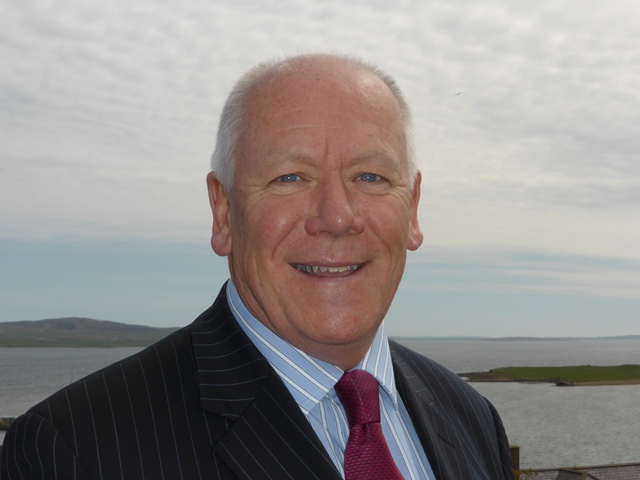 Andrew, who has served in his role as chair of EMEC since 2014, was awarded an OBE for his services to the environment and the community in Orkney.
When EMEC was formed in 2003, Andrew was appointed a managing director. He has long been associated with renewable energy technologies and energy systems, previously as CEO of the National Renewable Energy Centre (NaREC) in the UK.
Additionally, Andrew was on the Board of the Offshore Renewable Energy Catapult and has also served on several government advisory boards and held numerous directorships in SMEs and large corporate organisations.
On accepting the award, Andrew Mill said: " I'm delighted and honoured to have received this award, and would like to thank all I've worked with so far for their support.
This has been a huge surprise, I'm deeply fortunate to have worked with such a talented and committed team over many years and I am delighted to have played my part in the success EMEC is having and through that in the positive impact we are having on the local economy."
Neil Kermode, managing director at EMEC, said that EMEC has become a significant employer in Orkney during Andrew's time at the helm and has become an important part of showcasing the potential benefits that renewables offer to Orkney.
"As pressure increases to decarbonise the nation's economy, we find that the county is well placed to pioneer many of the ideas being trialled here. The combination of natural resources, the demonstrated capabilities in the Orcadian companies already working in the sector, and the pressing need to reduce our carbon emissions mean that Orkney is perfectly placed to make the most of the coming changes", he added.
In 2021, Neil won the Lennard-Senior Memorial Prize for the second time for his efforts to advance marine renewable energies.
Kermode was the inaugural winner of the prize in 2011, and ten years later won it again for his continued and unrelenting work and being a 'true champion of enabling the marine energy sector'.
---
Register for Offshore Energy Exhibition & Conference:
---