EMEC scouts for OESA external advisor
The European Marine Energy Centre (EMEC) is looking to contract a marine energy technology developer to act as an external advisor to the Ocean Energy Scale-up Alliance (OESA).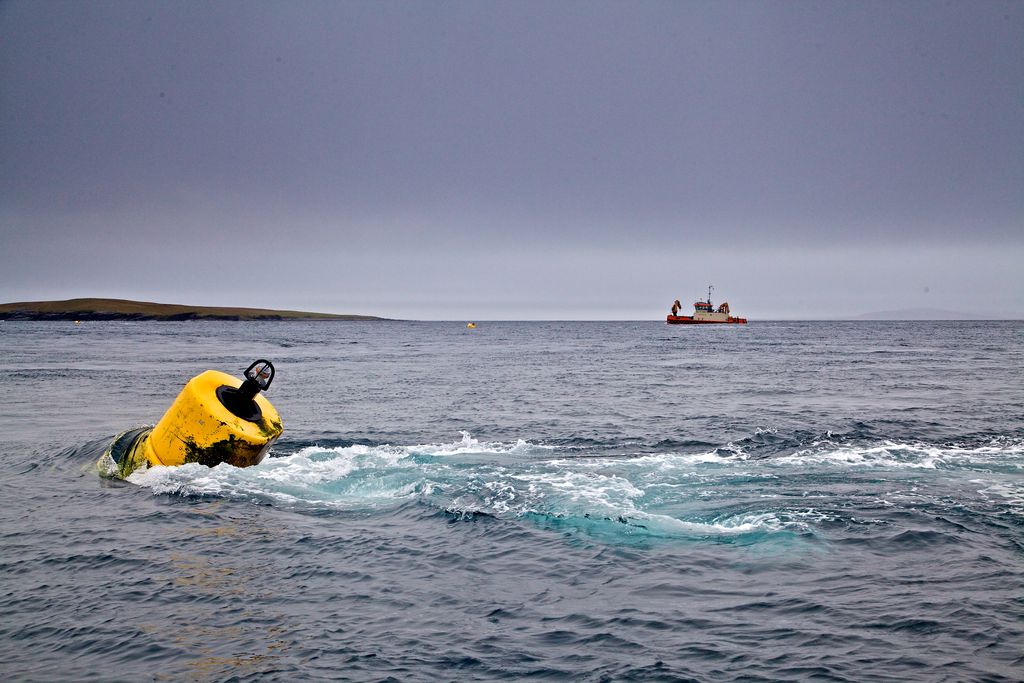 The one-off opportunity, driven by the OESA accelerator programme which aims to support marine energy deployments at sea, is open for applications on Scottish government's procurement portal.
The deadline for tenders has been set for 19 February 2021, with the contract worth up to £97,000.
Interested developers will need to deploy a TRL 5-7 wave or tidal energy technology at EMEC prior to March 2022 (not funded via this contract), with learning from the preparations and deployment fed into the OESA project, the centre informed.
Through the contract, the successful developer will provide a licence to use foreground IP for the purposes of testing the OESA approach to assessment and help identify and develop support services for the sector.
This will inform the development of the OESA accelerator programme to ensure its applicability to developers during early demonstration phases which will maximise results of future demonstration projects. 
Danielle Moodie, EMEC's OESA project manager said: "As part of our mission to reduce the time, cost, and risk associated with the development of marine energy technologies, EMEC is working on projects aimed at accelerating ocean energy deployments through provision of technical and commercial services.
"This rather unique opportunity to engage with a wave or tidal energy technology developer has arisen in the OESA project enabling us to contract a developer to share their technology challenges and learning and help us and our partners improve existing, and develop new, services directly informed by developers".
OESA, funded by Interreg North Sea Region, has the long-term objective to maximise uptake of marine energy technologies in the North Sea Region, increasing installed capacity and in so doing, contributing to a global reduction in carbon emissions.