Emera Abandons Sinking Cape Sharp Tidal Project
Energy utility company Emera said it has formally notified OpenHydro and OpenHydro's provisional liquidator that it is withdrawing from its involvement in Cape Sharp Tidal.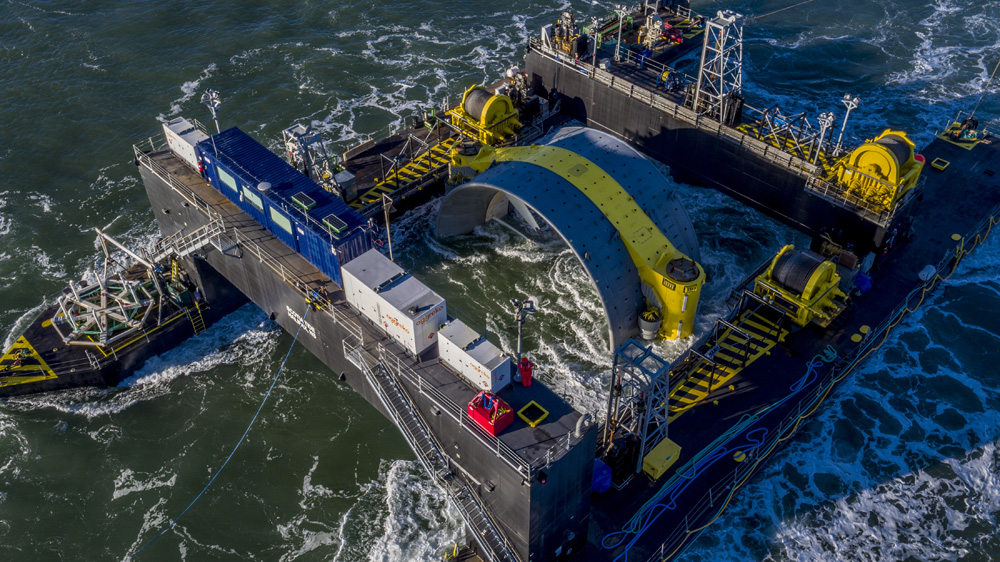 Cape Sharp Tidal is a joint venture between Emera and OpenHydro, a Naval Energies company.
Naval Energies essentially made the decision about the viability of the Cape Sharp Tidal project when they withdrew their support of the tidal energy industry.
The surprise application by Naval Energies to Ireland's High Court on July 26th requesting the liquidation of OpenHydro and Naval Energies' subsequent statement that it will no longer support or invest in tidal turbines left Emera with no practical choice but to withdraw from Cape Sharp Tidal, Emera said in a press release.
Emera is a minority investor in Cape Sharp Tidal and did not own or develop the technology for this project.
"Without support from the technology developer, OpenHydro, to operate and maintain the technology and the turbine, we do not believe that there is further value in pursuing this project for our business," Emera said.