EnerMech inks long-term contract with TAQA for North Sea services
UK-based oilfield services provider EnerMech has secured a five-year contract with the oil and gas company TAQA to support its UK Continental Shelf (UKCS) portfolio in the North Sea.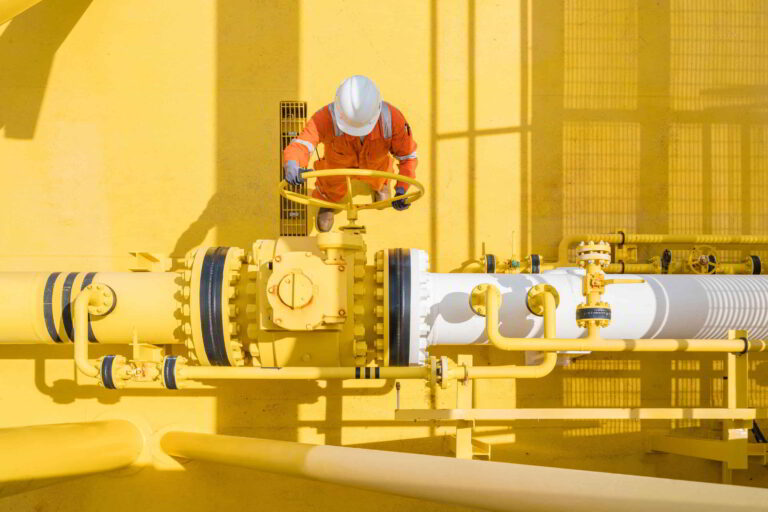 EnerMech reported on Monday that it had been awarded a five-year contract to deliver tensioning, torquing, and associated services across all of TAQA's North Sea platforms. These services will be delivered on the Cormorant Alpha, North Cormorant, Eider Alpha, Harding, Tern Alpha, Brae Alpha, and East Brae platforms, as outlined within the agreement.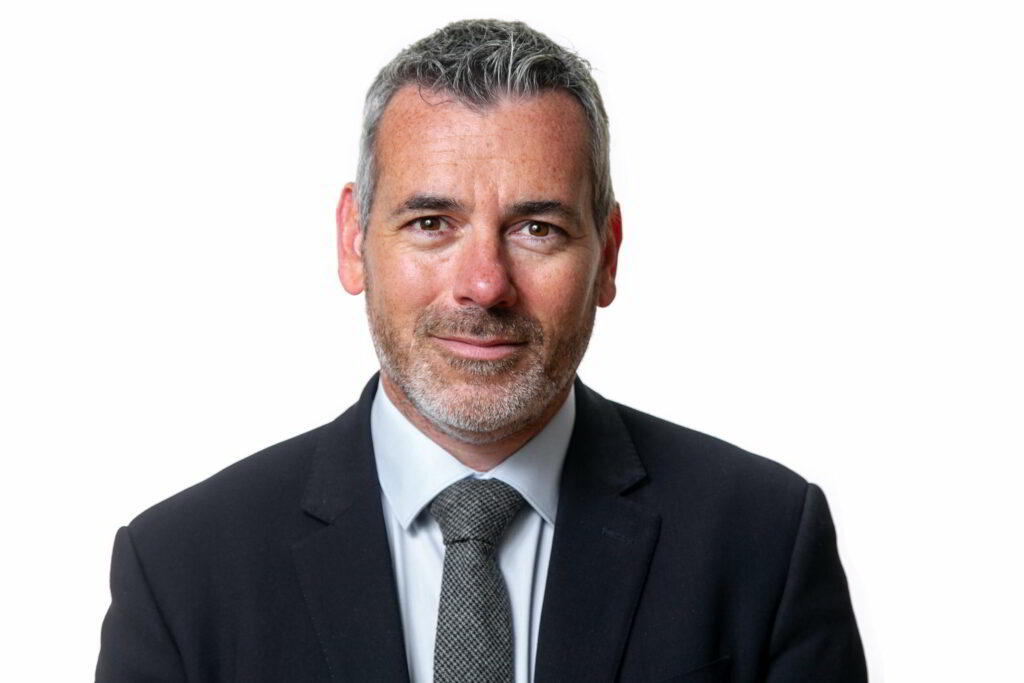 EnerMech says that the new contract builds upon the existing seven-year relationship with TAQA in the UK. 
Ross McHardy, EnerMech's regional director for Europe and Africa, said: "We have been successfully carrying out work across TAQA's North Sea assets since 2014 and are looking forward to providing further safe, responsive and reliable services under this new contract for flange management and bolting services."
It is worth reminding that the firm also won a string of new contracts in the UK at the start of 2021. This was a combination of new and extended contracts, which the company intended to split across its bases in Aberdeen and Great Yarmouth.
Furthermore, the company secured another five-year contract in March with Chevron Australia for integrated services to its Western Australian oil and gas facilities. The firm's connection with Australia goes back to 2009 when EnerMech's Perth office was opened.