Equinor awards extensions worth over $1.3 bln to Norwegian suppliers
Norwegian oil and gas company Equinor has extended agreements valued at around NOK 11.5 billion (over $1.3 billion) with Norwegian suppliers for maintenance and modification services of all onshore and offshore installations.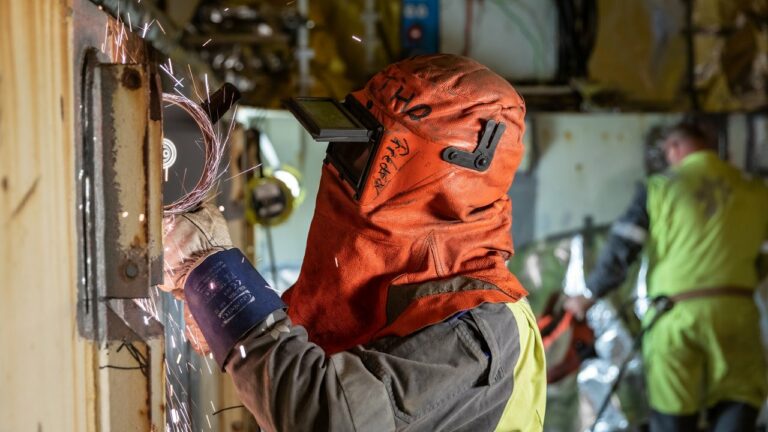 Equinor reported on Friday that it was exercising options valued at over $1.3 billion on behalf of its partners for framework agreements covering maintenance and modification services for all onshore and offshore installations. These deals enable the Norwegian giant to extend the cooperation with Aibel, Apply, Aker Solutions, and Wood Group Norway for three years.
Mette H. Ottøy, Equinor's chief procurement officer, commented: "We are pleased about continuing the good cooperation we have had with our suppliers. By exercising the options we can build on the suppliers' knowhow of our installations and quickly test new cooperation models to achieve results."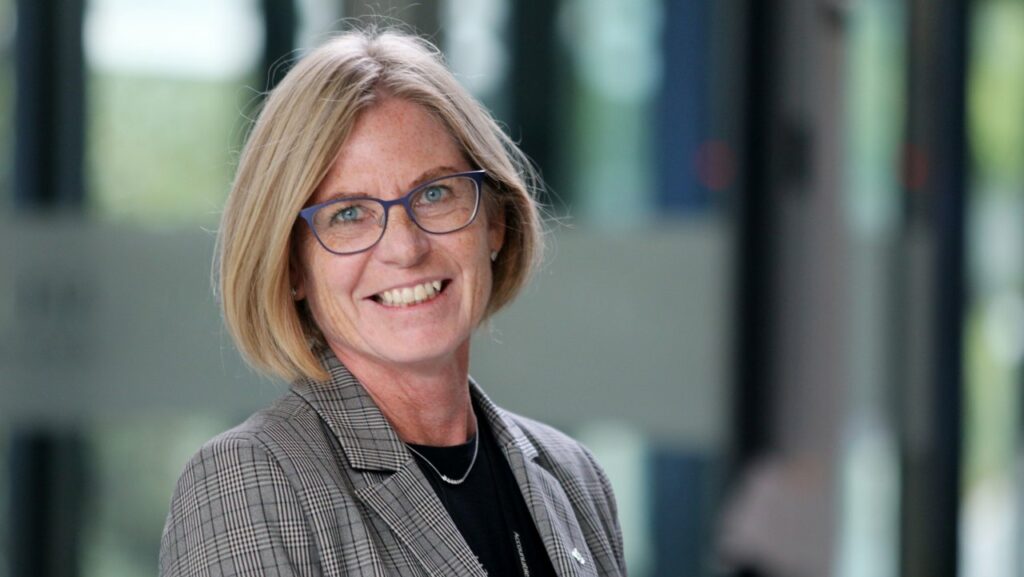 The original agreements were signed in 2016 and are applicable to all assets where Equinor is the operator or technical service provider. The latest extension options, which are the last options of the original contracts, are for a three-year period and will come into effect from 1 March 2023, covering the same scope of work as previously regulated by the original contract.
In a separate statement on Friday, Aker Solutions confirmed that it had secured maintenance and modifications work with Equinor. The firm explains that the agreement for work on oil and gas installations offshore Norway represents a very large order intake for the company, defining a very large contract as being between NOK 2 billion (over $226 million) and NOK 3 billion (over $339 million).
Linda L. Aase, executive vice president and head of Aker Solutions' electrification, maintenance and modifications business, remarked: "We will keep our strong focus on safety, low-carbon solutions, as well as continuous improvements and increased productivity in the work we deliver."
Wood also confirmed the contract extension, valued at around $170 million, for the provision of support services across Equinor's Snorre A, Snorre B, Grane, Visund and Martin Linge assets on the Norwegian Continental Shelf. The oilfield services provider elaborated that it would work with Equinor to ensure reliable, safe, and responsible operations across these assets while improving efficiency and evaluating opportunities to decarbonise production.
In addition, Aibel also released a statement regarding Equinor's decision to exercise a contract option for maintenance and modifications services, entailing work on ten offshore installations and five onshore facilities. The value of the extension is estimated at approximately NOK 5.5 billion (over $622 million).
Furthermore, Equinor informed within its announcement that its goal was to maximise profitable and sustainable recovery from the fields it operates, requiring safe and cost-effective solutions for the operation of onshore and offshore installations. In addition, the company says that its current intention is to achieve closer cooperation with its main suppliers driven by a common goal.
"We will encourage a reduction in CO2 emissions and costs through simplification, standardisation, smart solutions and competitive local deliveries that will contribute to local ripple effects. The overall goal is that the enhanced cooperation will improve safety and produce results that will benefit both parties," added Ottøy.
As the electrification of oil and gas assets is considered to be one of the main solutions for decarbonising existing and future oil and gas production with electricity provided either from an onshore power cable or offshore wind turbines, Equinor already has some of its assets electrified and plans to electrify others are in development as well, such as the Troll West project.
When it comes to the latest developments related to Equinor's projects, it is worth noting that, at the beginning of February, Equinor presented an impact assessment for the development and operation of Wisting field development, located in the Barents Sea off Norway. The firm believes that the Wisting discovery is of a considerable size, containing close to 500 million barrels of oil equivalent.
Moreover, earlier this month, the Norwegian state-owned giant also obtained approval from Norway's Ministry of Petroleum and Energy for a development plan for the first phase of the Kristin Sør (South) project – located in the Norwegian Sea – outlining that the first production would be in 2024 with recoverable reserves about 58 million barrels of oil equivalents.