Europe widens horizons for renewables research with €40M call
The European Union has opened a €40 million funding call to support research and innovation activities meant to advance renewable energy technologies and operations.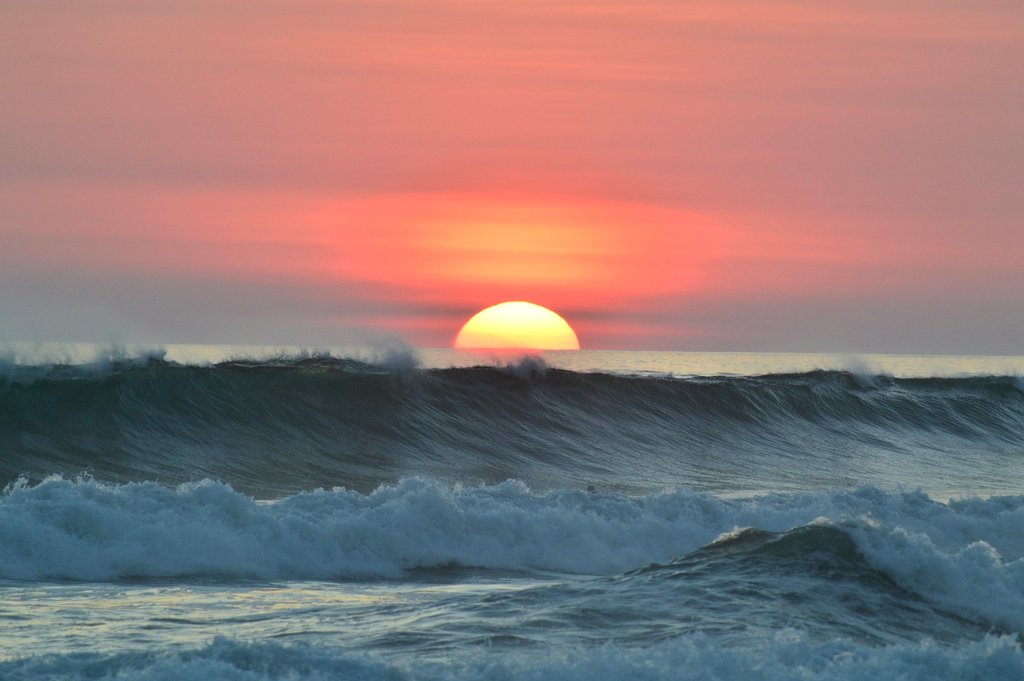 The call, launched on August 1, 2018, has been divided into two energy topics with equal funding amounts of €20 million under the 2018-2020 Horizon 2020 Work Programme.
The first topic will seek to advance renewable energy technologies currently in the early phases of research – from experimental proof of concept to technologies validated in laboratory, or from technology readiness level (TRL) 3 to TRL 4.
Beside the development of the technology, the proposal will have to clearly address the related aspects of lower environmental and climate impact on a life cycle basis, better resource efficiency, issues related to social acceptance or resistance to new energy technologies, and related socioeconomic and livelihood issues.
The call also states that innovative and very high-efficiency thin-film photovoltaics concepts considering advanced, sustainable and low-cost materials and processes are eligible to apply for a share of funding.
EU 'monitors' marine energy developments
The second €20 million funding portion has been set aside for optimizing manufacturing and system operation for renewable energy technologies in order to achieve a more efficient conversion of the energy source into electricity.
EU is seeking proposals that will address the challenges associated with monitoring systems for marine energy – including both offshore wind and ocean energy systems.
This topic will also provide support for the photovoltaics concepts that will seek to develop innovative crystalline silicon wafer growth techniques to produce high-efficiency solar cells and modules.
Proposals are expected to bring the technologies from TRL 3-4 to TRL 4-5 – the TRL 5 denoting a technology validated in relevant environment.
The improved performance of manufacturing processes and system operation is expected to lead to increased efficiency of the system and/or reduced operational costs of the renewable technologies, the call states.
Selection process and project funding
The projects will be selected for funding in two-stage evaluation. The candidates should submit short project proposals by October 16, 2018. Within three months after the deadline, the candidates will be informed if they have qualified to the second stage of the selection process.
If so, the qualified candidates will be invited to submit full project proposals by April 25, 2019.
The Commission plans to award between €2 million and €5 million per project to address the challenges of this topic appropriately, however, submission and selection of proposals requesting other amounts is not precluded.
The submitted proposals will be evaluated by external experts drawn from the European Commission's independent expert database, while the grant agreements will be signed with the successful applicants eight months after the deadline the latest, the European Commission said.