Everfuel and Greenstat team up on Norway's hydrogen supply
Danish green hydrogen fuel provider Everfuel and Norwegian energy company Greenstat will cooperate on developing a green hydrogen supply for zero-emission mobility in Norway.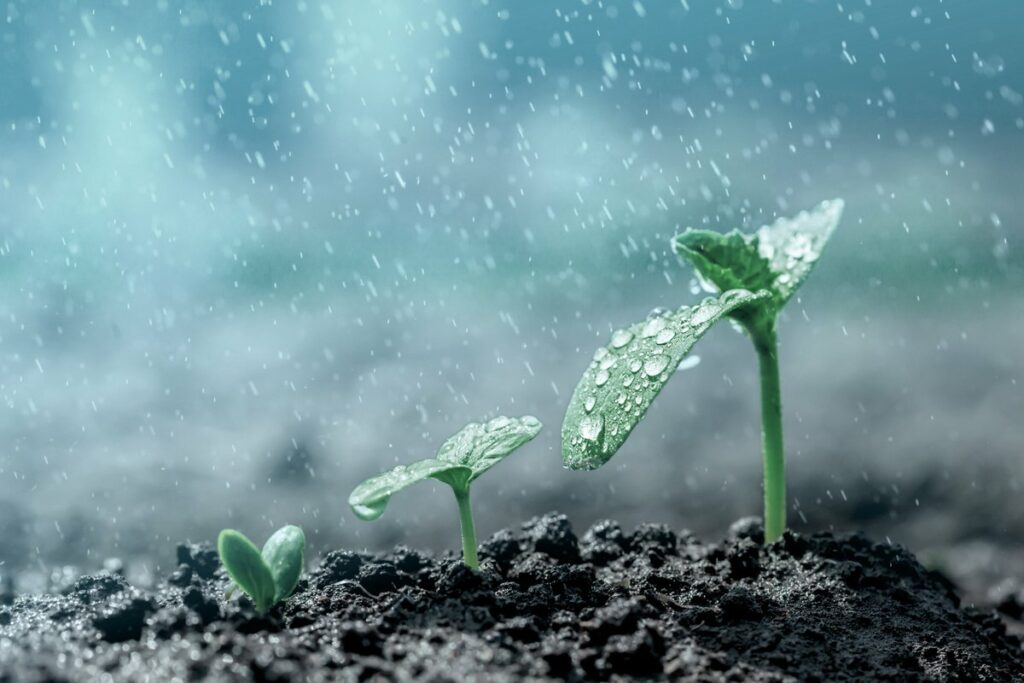 The companies said they have identified multiple projects that they are actively pursuing together in order to supply hydrogen for zero-emission mobility by rail, road, and sea in Norway.
Both Everfuel and Greenstat want to make green hydrogen commercially available by establishing value chains from production to end-users.
Greenstat has a portfolio of hydrogen production projects, while Everfuel is expanding its network of hydrogen fueling stations.
Jacob Krogsgaard, CEO of Everfuel, said: "This collaboration will support the development of our Norwegian distribution network with the stated ambition to build 15-20 filling stations in southern Norway before expanding both northwards and with more stations over time."
"We look forward to developing robust and competitive solutions together with Everfuel making hydrogen available to an ever-growing market," added Vegard Frihammer, CEO of Greenstat.