Ex-Noble Energy boss joins APA Corporation's board
U.S.-headquartered APA Corporation has appointed a former chairman and Chief Executive Officer (CEO) of Noble Energy to its board of directors.

APA Corporation announced the appointment of Dave Stover to its board of directors on Wednesday. Stover, who served as the chairman and CEO of Noble Energy until his retirement in 2020, is expected to serve on the Audit Committee.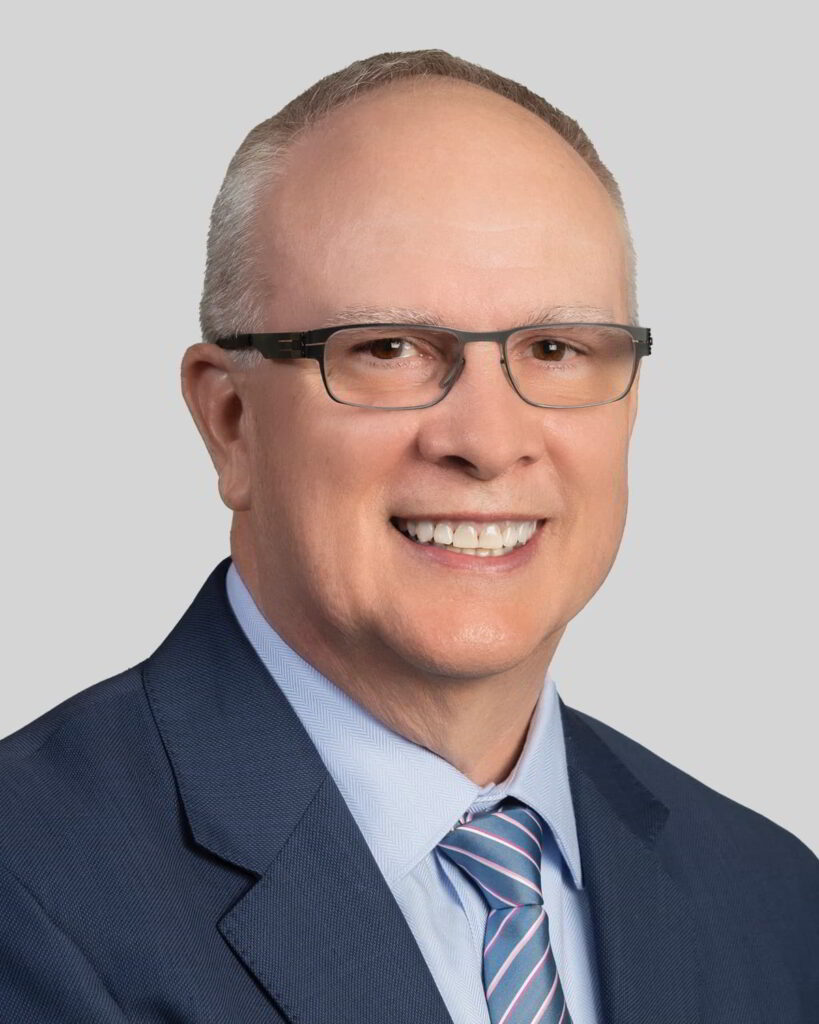 John Lowe, APA's non-executive board chairman, commented: "We are thrilled to welcome Dave to the APA board. With more than 40 years of domestic and international oil and gas industry experience, he will bring in-depth knowledge and global expertise to our ongoing efforts to deliver long-term value for APA stakeholders."
Stover joined Noble Energy in 2002 and got elected to the board of directors in April 2014. Afterwards, he was appointed as the company's CEO in October 2014 and Chairman of the Board in April 2015. Stover served as President and Chief Operating Officer prior to these roles.
To remind, Chevron and Noble Energy entered into a definitive merger agreement providing for Chevron's acquisition of Noble Energy in an all-stock transaction on 20 July 2020 and the two players completed their merger in October 2020 following approval by Noble Energy's shareholders.
Before joining Noble Energy, Stover served as BP's Vice President and Business Unit Leader for the Gulf of Mexico Shelf from 2000 to 2002, while from 1994 to 2000, he held various onshore and offshore management positions at Vastar Resources. In addition, Stover held positions in engineering, operations and management at ARCO Oil and Gas company earlier in his career.
When it comes to the latest discoveries where APA Corporation has an interest, together with its partner, TotalEnergies, the company announced earlier this week a new oil and associated gas discovery offshore Suriname.
The two partners perceive the development at the Krabdagu-1 well, in the central area of Block 58, as an encouragement to continue exploration efforts in pursuit of enough resources this year for the first oil development.
As previously reported, APA believes that the success at Krabdagu could materially increase the scope and scale of development in the central portion of Block 58, envisioning a potential black oil development hub in Suriname that would accommodate production from Krabdagu, Sapakara, and Keskesi.