ExxonMobil joins other majors in ditching Russian projects and investments
Following the footsteps of the European energy giants like BP, Shell, and Equinor, U.S. major ExxonMobil is also looking to exit its position from its projects in Russia following Vladimir Putin's attack on Ukraine last week.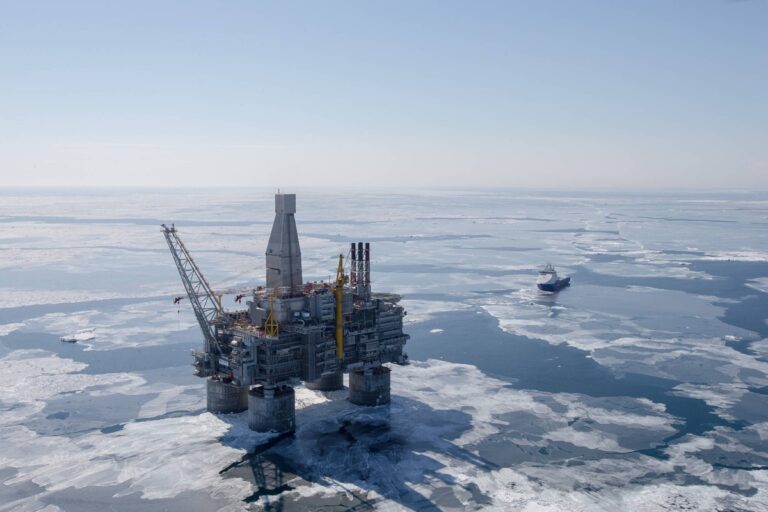 ExxonMobil operates the Sakhalin-1 project in Russia on behalf of an international consortium of Japanese, Indian, and Russian companies. In response to recent events, ExxonMobil is beginning the process to discontinue operations and developing steps to exit the Sakhalin-1 venture.
The company said that, as the operator of Sakhalin-1, it has an obligation to ensure the safety of people, protection of the environment and integrity of operations.
"Our role as the operator goes beyond an equity investment. The process to discontinue operations will need to be carefully managed and closely coordinated with the co-venturers in order to ensure it is executed safely," ExxonMobil said in the statement.
ExxonMobil did not elaborate on how it plans to do this nor did it comment on related writedowns.
However, it did say that, given the current situation, it would not invest in new developments in Russia. Something similar was announced by French TotalEnergies on Tuesday.
The French company condemned Russia's military aggression against Ukraine and said it would no longer provide capital for new projects in Russia. TotalEnergies holds a 19.4 per cent interest in Russian independent natural gas producer Novatek and a 20 per cent stake in Yamal LNG, a project that started up in December 2017 and produced more than 18.8 million tons of LNG in 2020.
"ExxonMobil supports the people of Ukraine as they seek to defend their freedom and determine their own future as a nation. We deplore Russia's military action that violates the territorial integrity of Ukraine and endangers its people. We are deeply saddened by the loss of innocent lives and support the strong international response. We are fully complying with all sanctions," ExxonMobil stated.
The Sakhalin-1 project includes members from four countries. The project operator is Exxon Neftegas, an ExxonMobil subsidiary, which has a 30 per cent stake in the project. The Russian party is represented by two Rosneft affiliates: RN-Astra (8.5 per cent) and Sakhalinmorneftegaz-Shelf (11.5 per cent) while the Japanese SODECO Consortium has a 30 per cent interest and ONGC Videsh, India's Oil and Natural Gas Corporation, has 20 per cent interest.