Fairfield brings in Solstad Offshore PSV duo for North Sea ops
Fairfield Betula Limited has awarded Solstad Offshore long-term contracts for two platform supply vessels.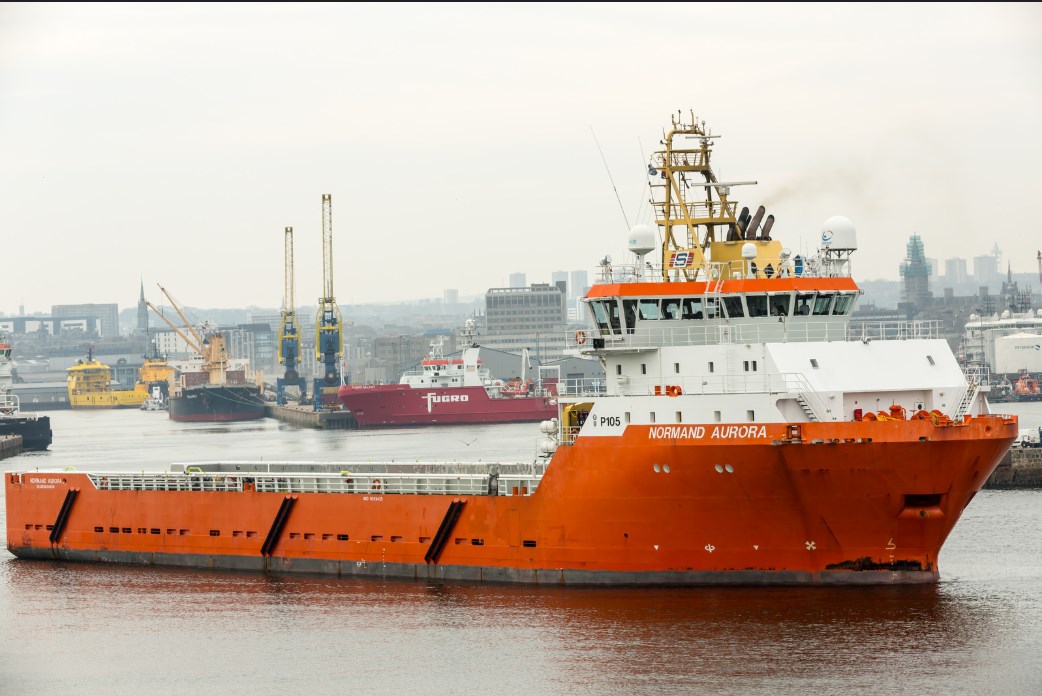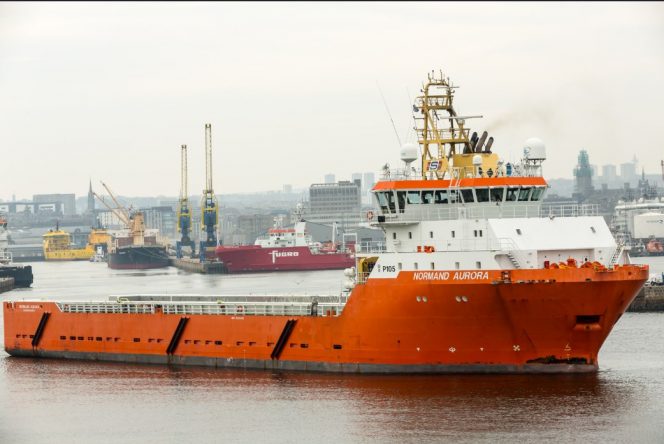 The vessels Far Symphony and Normand Aurora will support Fairfield's operations in the UK Sector of the North Sea.
The Far Symphony has been contracted for 18 months firm plus options, starting mid-October 2018, and continues to support Fairfield's UK operations having done so since April 2017.
The Normand Aurora contract is for 12 months plus options, starting mid-January 2019.
Solstad Offshore, which changed its name from Solstad Farstad earlier in October, owns some 141 vessels with more than 4.000 employees, serving markets in Europe, Brazil, Australia, and Asia. The company's head office is located in Skudeneshavn, Norway.