Fairfield wraps up Stampede survey for Hess
Ocean bottom seismic specialist Fairfield Geotechnologies has completed the Stampede deepwater ocean bottom node survey, located in the Green Canyon area of the Gulf of Mexico.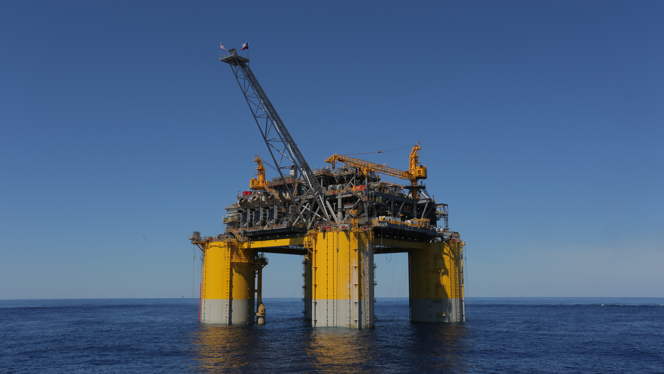 The field, operated by Hess Corporation, is in approximately 3,500 ft. of water with a reservoir depth of 30,000 feet.
The 238 km2 survey was completed in May and it was the second successful deployment of Fairfield Geotechnologies' ZXPLR system, Fairfield said on Tuesday.
"ZXPLR is the newest generation of ocean bottom node technology and features a compact design, automated back deck systems, and powered and piloted subsea node deployment and retrieval for safe and efficient operations," Fairfield explained.
Charles (Chuck) Davison, Jr., President and CEO of Fairfield Geotechnologies, noted the complexity of conducting seismic operations in a working oilfield. "Ocean bottom nodes are the only way to achieve the high quality, repeatable seismic data necessary to develop complex deepwater reservoirs. ZXPLR has proven, once again, that its innovative design can deliver that data safely and efficiently."
Hess' Stampeded project was sanctioned in October 2014 and achieved first oil in January 2018.
Production facilities consist of subsea production and injection wells tied back to a single Tension Leg Platform (TLP). The facility is designed for a gross topsides processing capacity of approximately 80,000 barrels of oil per day, 40 million standard cubic feet of natural gas per day, and 100,000 barrels of water injection capacity per day.